No matter your interest or hobby, we have a number of ways to compete and made just for kids age 5 to 17. From photography and art to fashion and gardening, there is something for every kid!
Each challenge is free to participate in.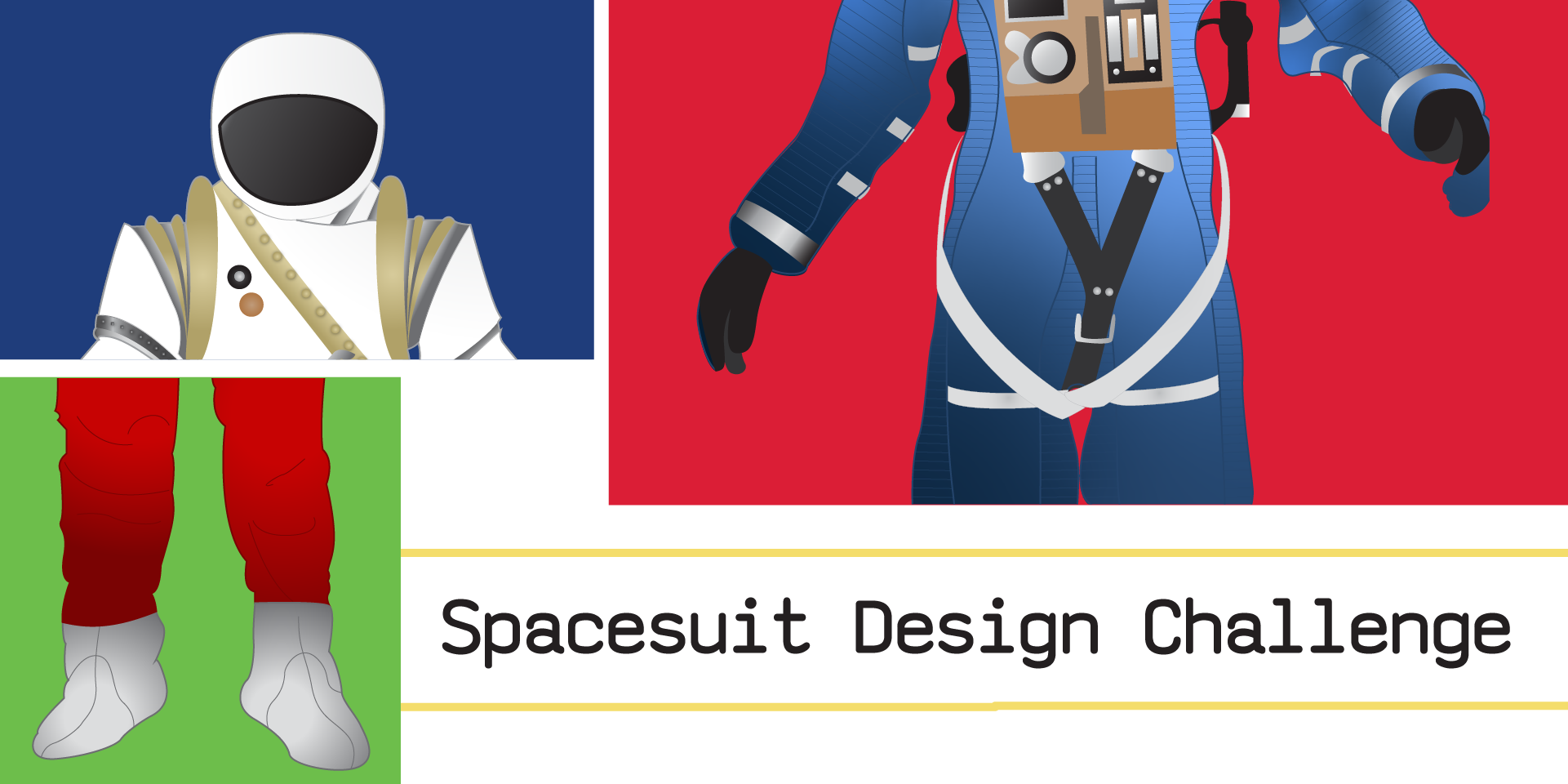 The Museum of Flight is excited to bring back Spacesuit Design Challenge! For this Challenge entrants must design, draw and build an original, handmade spacesuit that is wearable by the designer, follows the theme and all Challenge requirements and rules (see Entry Packet for details.)
2023 Theme: What Would Sally Wear?
In tribute to Sally, we ask all designers to take inspiration from retro spacesuit design, as well as current spacesuit technology. #ShineLikeSally
The Top 5 spacesuit designs in each category will be showcased in a "Sally Struts" Fashion Show during our Sally's Day celebration on Saturday, June 17, 2023. A panel of judges will decide the winning design for each age category and the four winning spacesuits will be displayed in one of the Museum's galleries.
Submission Deadline: Wednesday, May 31, 2023 at 5:00 PM Pacific Time.
---
Age Categories:
Comet: Ages 5-8
Nebula: Ages 9-13
Supernova: Ages 14-17
Galaxy: Ages 18+
Dates to Remember:
Wednesday, May 31, 2023 - Submission Deadline
Saturday, June 3, 2023 - Top 20 Notified of Acceptance
Saturday, June 17, 2023 - "Sally Struts" Top 20 Fashion Show
Entry Packet Available Now!