The whole world celebrated on April 12, 1961 when Yuri Gagarin became the first person to orbit the Earth; now, the festivities continue with our annual Yuri's Night 21+ spaceflight party! Don't miss this space-themed spectacle on April 8, 2023 that joins art, dance, music and technology in tribute to everyone's celestial journey.
Dance in the towering Museum Gallery, transformed into an intergalactic nightclub with some of the best electronic music DJs from Seattle and beyond.
The 2023 DJ Line-Up!
Justin Martin
| | |
| --- | --- |
| | |
| Frida K | Jesse Leer |
Partiers can choose from an eclectic mix of drinks and food trucks to fuel their night of dancing, while virtual reality experiences, photo ops and space-themed activities add to the fun.
You don't want to miss this!
---
Event Details
Date: Saturday, April 8, 2023
Time: 6:00 PM to 11:00 PM
21+ only; I.D. required.
Costumes encouraged!
Tickets
Includes entrance to the event only.
General: $55
Museum Members: $50
Buy Yuri's Night & After Party Tickets
---
Yuri's Night After Party
Want to keep the party going? Join the Noise Complaint crew at Supernova. More details coming soon!
Tickets: $20
---
Gone is the party where the music and the people at the party mattered more than making money. As Electronic Dance Music has exploded in popularity over the last several years, so have crowds and ticket prices along with it. In the beginning, events were held in underground, often intimate venues. It was about the music, and it was about each other. Noise Complaint is taking it back to its roots, bringing the people quality, dance floor focused house and techno all while pushing that party-don't-stop vibe that everyone loves. We're bringing in huge talent - DJs and producers that are well known and respected but that we also personally vibe with. We're doing this at a small price, and in an intimate space. It's about the music for us, it's about the party and the vibe and the memories and friends you will make. Every Noise Complaint should be the best party you've been to since well, the last Noise Complaint. We're more than just a party, we're a movement. Join us and become part of the family.
---
Special thanks to our 2023 Partners!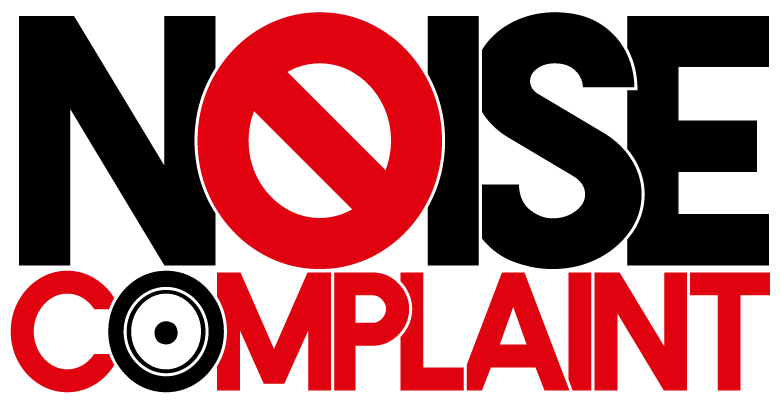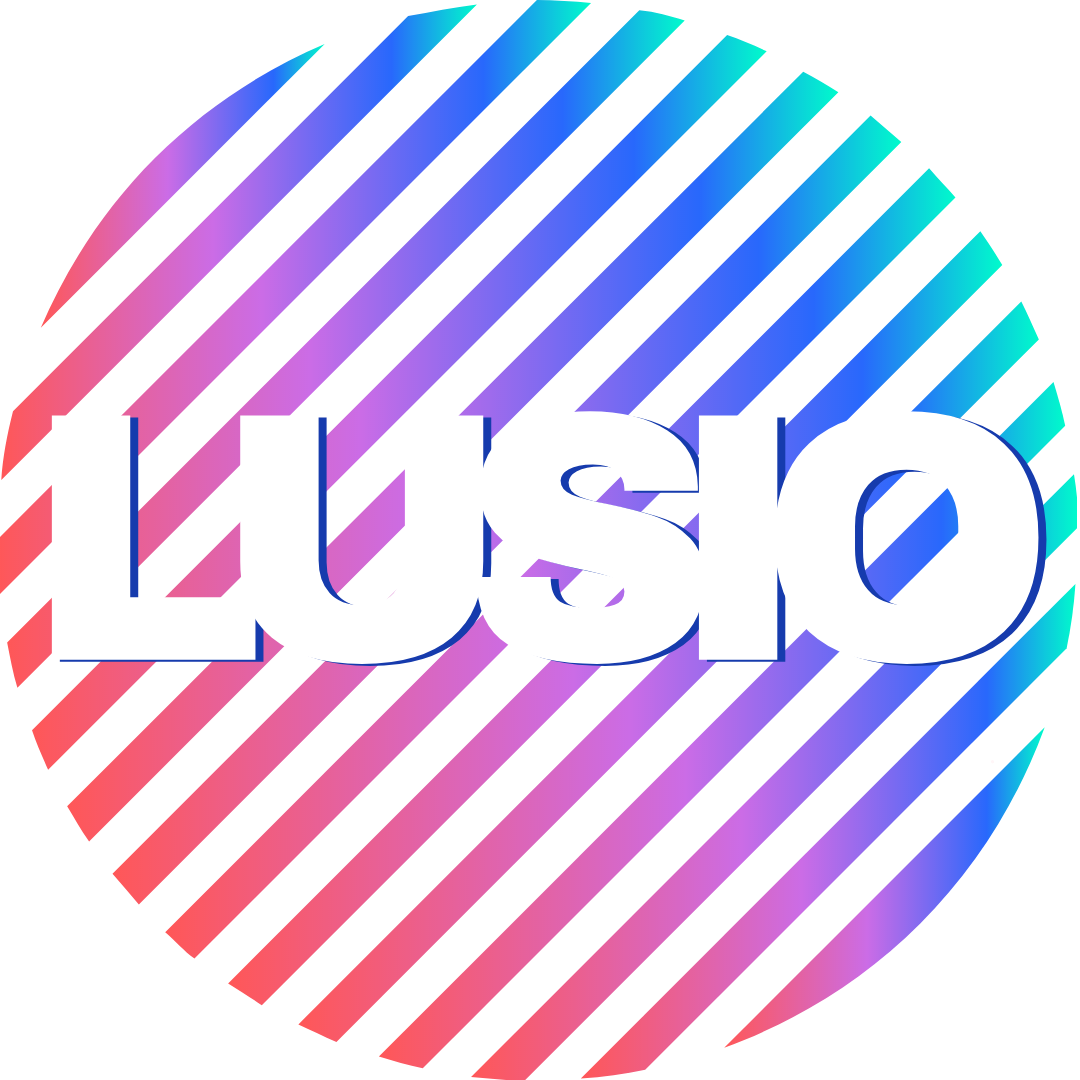 ---
If you'd like to be notified of upcoming event details and ticket sales information, please sign up to our Yuri's Night mailing list below!
If you're not already on our regular mailing lists, you will not receive any additional email apart from Yuri's Night-specific news. You can unsubscribe at any time.
Interested in sponsoring or becoming a partner? Please reach out to YurisNight@museumofflight.org.