This lecture has been cancelled. We apologize for any inconvenience.
Hear about plans for the Lunar Library, set to be the first library on another celestial body that will contain a molecular collection of over 10,000 crowdsourced images and data that has been transformed into synthetic DNA.
---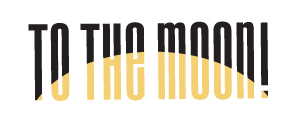 To honor our newest exhibition, Destination Moon: The Apollo 11 Mission, we're proud to introduce a new program series to complement the stories behind the artifacts, people, and places that made the Moon landing possible.

To The Moon! program series will feature a wide-ranging selection of scientists, space experts, historians, authors, pilots, and more, who will speak about lunar exploration, past, present, and future.