Hear how Michelle Hanlon of For All Moonkind.org is working to ensure the six Apollo lunar landing sites are recognized for their value and are preserved and protected for prosperity.
FREE with Museum admission.
---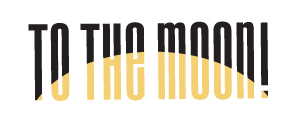 To honor our newest exhibition, Destination Moon: The Apollo 11 Mission, we're proud to introduce a new program series to complement the stories behind the artifacts, people, and places that made the Moon landing possible.

To The Moon! program series will feature a wide-ranging selection of scientists, space experts, historians, authors, pilots, and more, who will speak about lunar exploration, past, present, and future.