The whole world celebrated on April 12, 1961 when Yuri Gagarin became the first person to orbit the Earth; now, the festivities continue with our annual Yuri's Night 21+ spaceflight party! Don't miss this space-themed spectacle that joins art, dance, music and technology in tribute to everyone's celestial journey.
Dance in the towering Museum Gallery, transformed into an intergalactic nightclub with some of the best electronic music DJs from Seattle and beyond. Partiers can choose from an eclectic mix of drinks and food trucks to fuel their night of dancing, while virtual reality experiences, photo ops and space-themed activities add to the fun.
---
Event Details
Thank you to all who attended Yuri's Night 2023!
For 2024 ticket sales and event information, we encourage you to sign-up for our Yuri's Night email list below.
We hope to see you next year!
---
Special thanks to our 2023 Partners!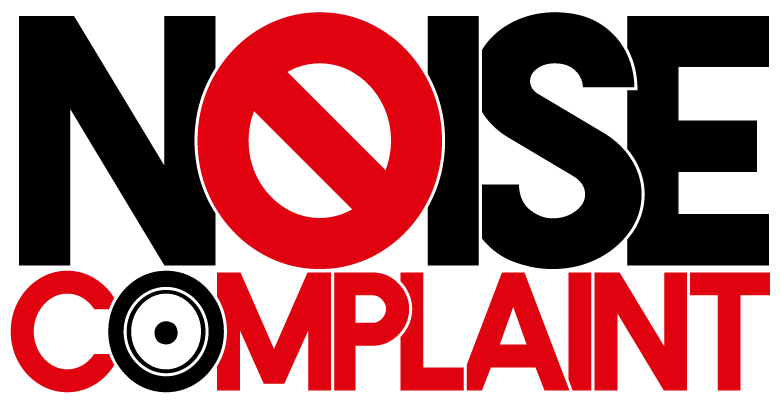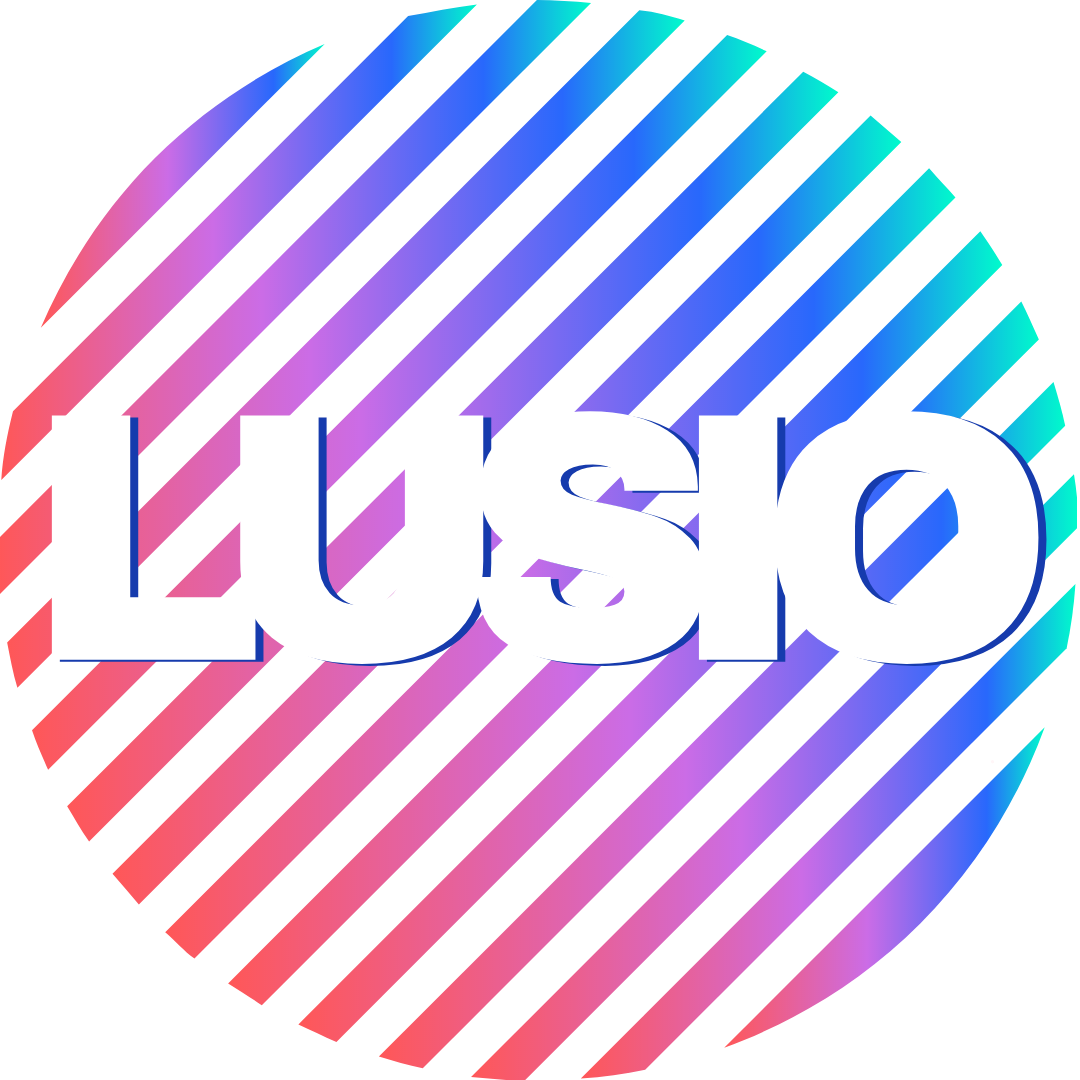 ---
If you'd like to be notified of 2024 event details and ticket sales information, please sign up to our Yuri's Night mailing list below!
If you're not already on our regular mailing lists, you will not receive any additional email apart from Yuri's Night-specific news. You can unsubscribe at any time.
Interested in sponsoring or becoming a partner? Please reach out to YurisNight@museumofflight.org.