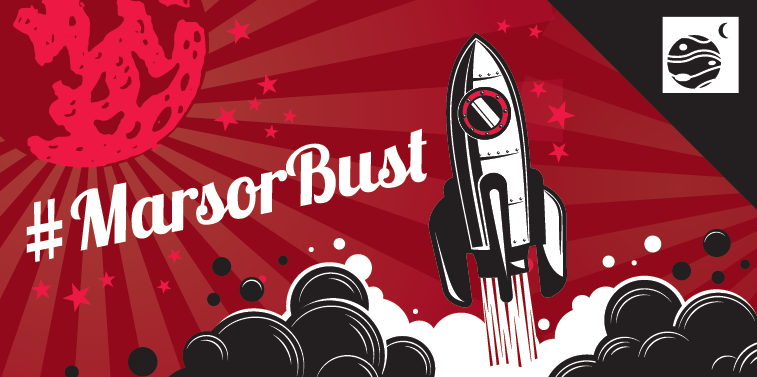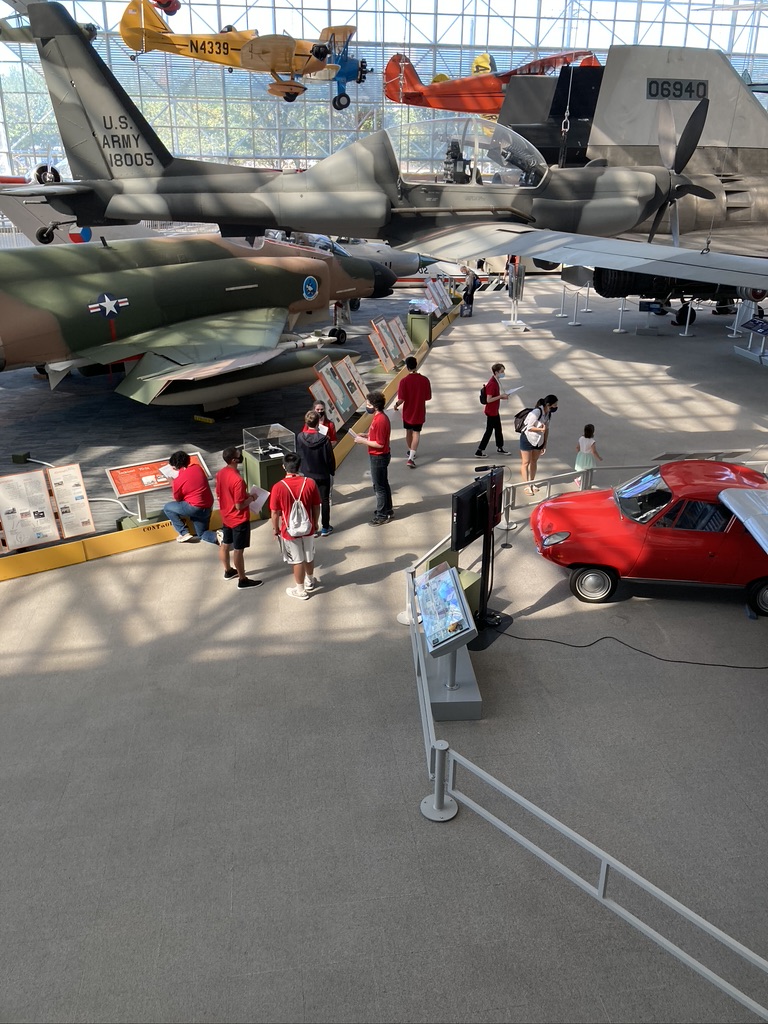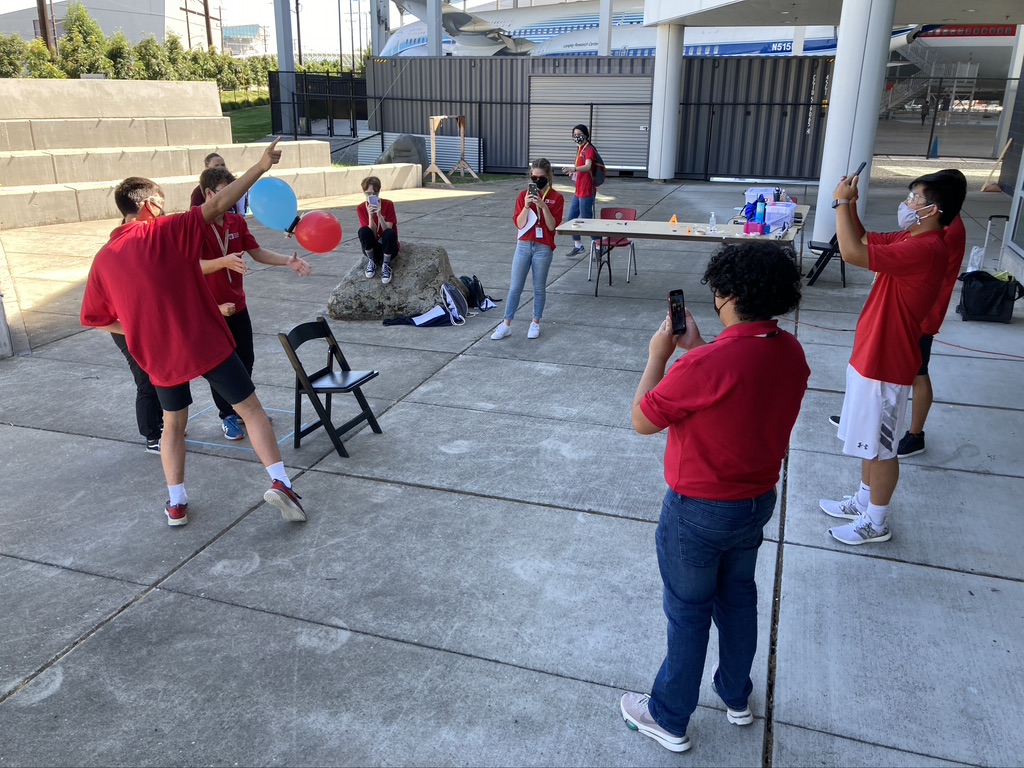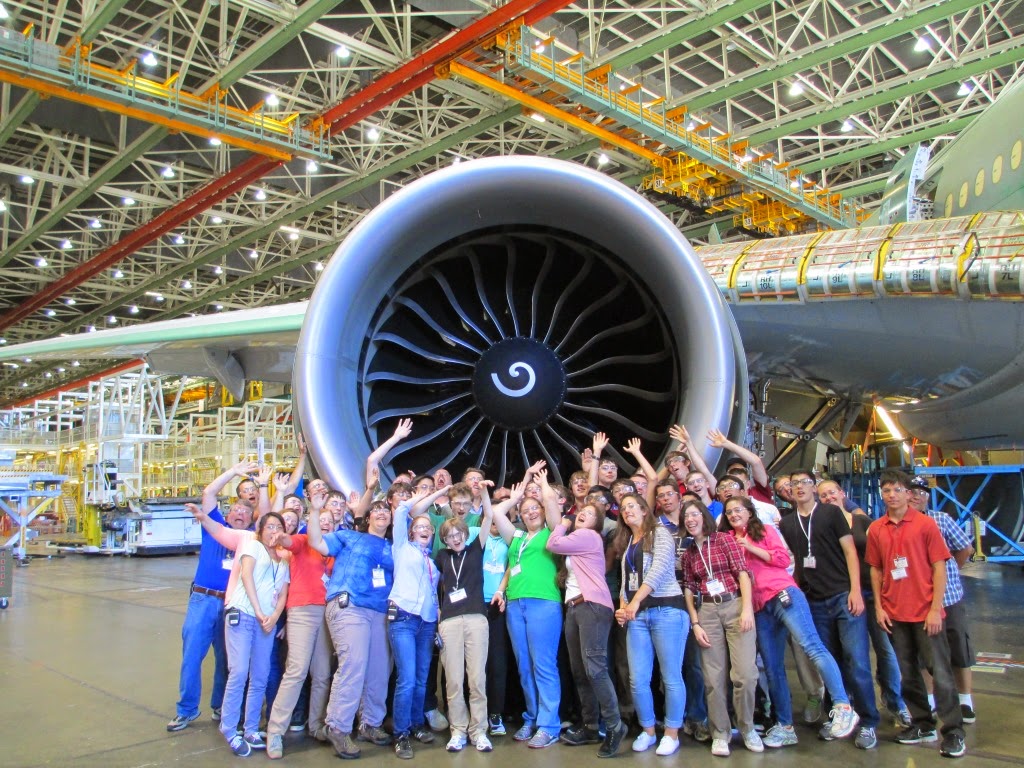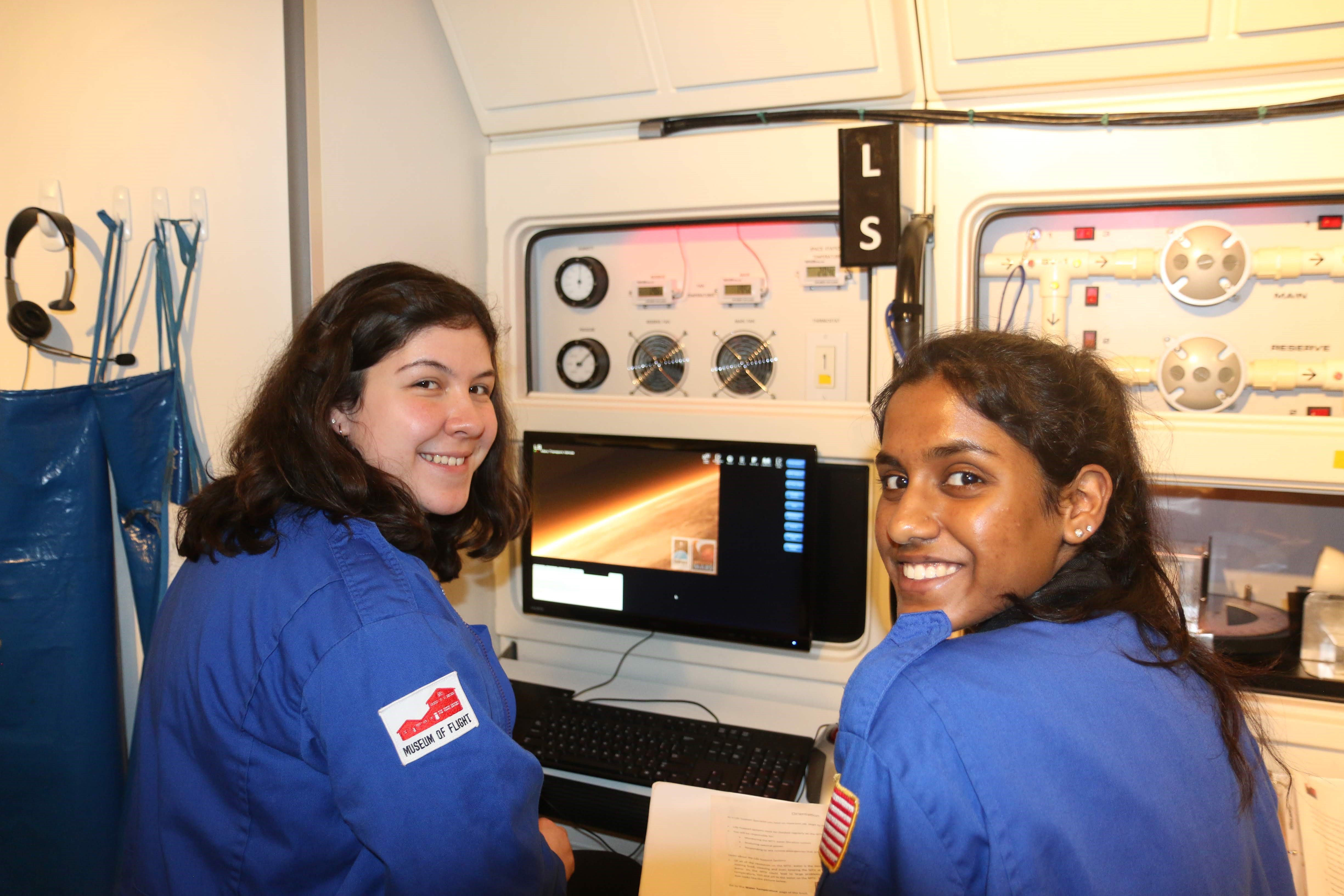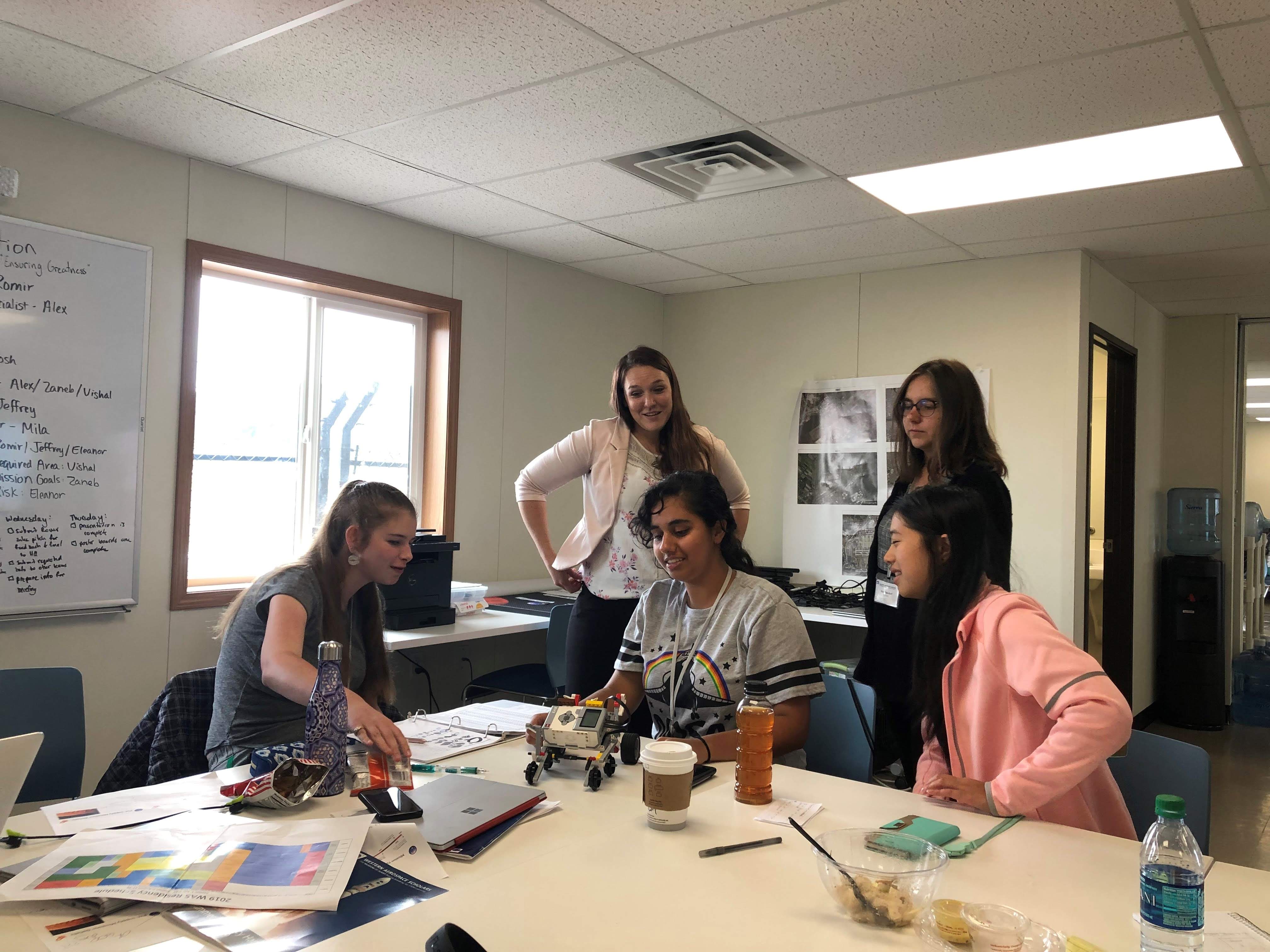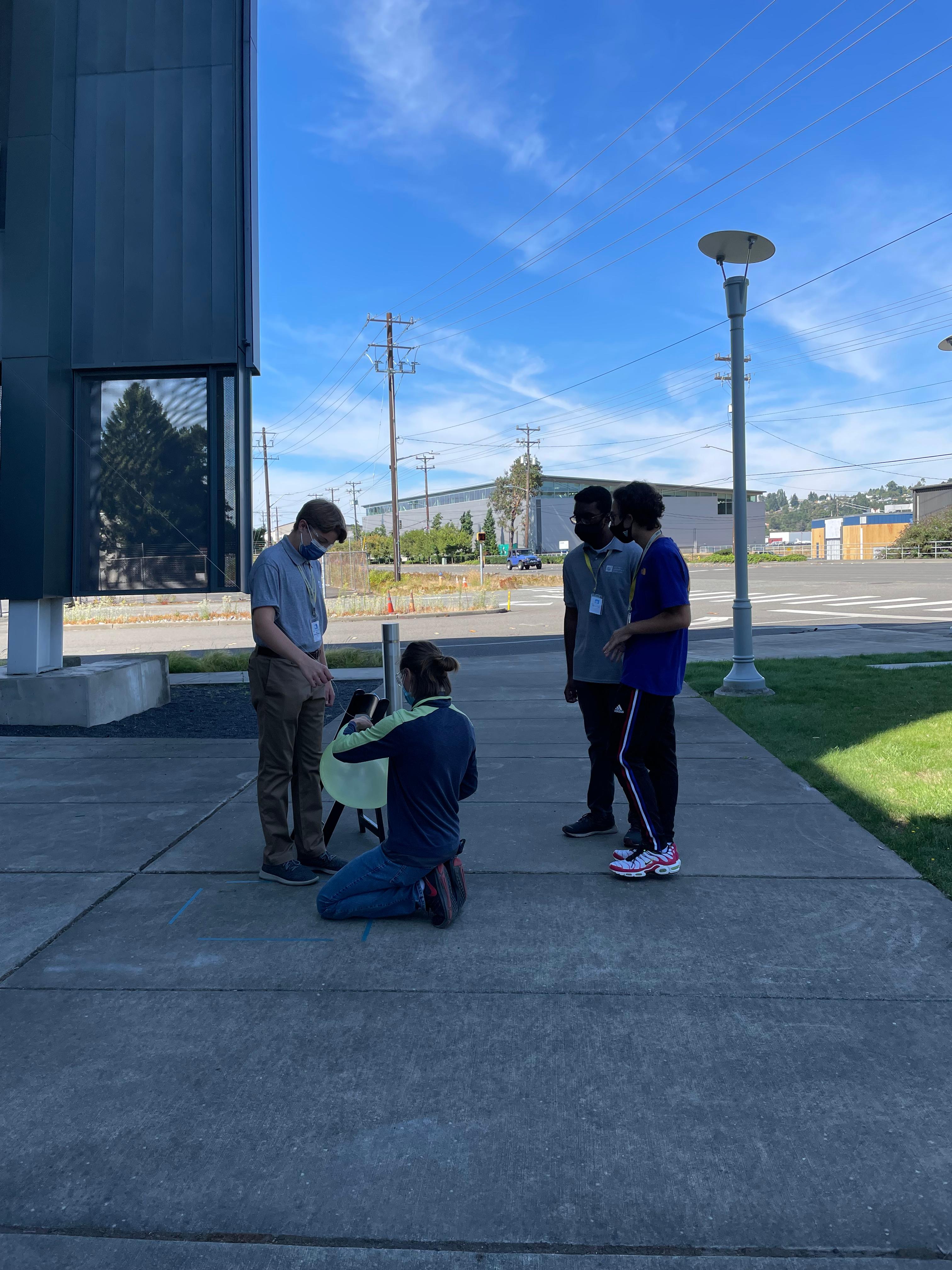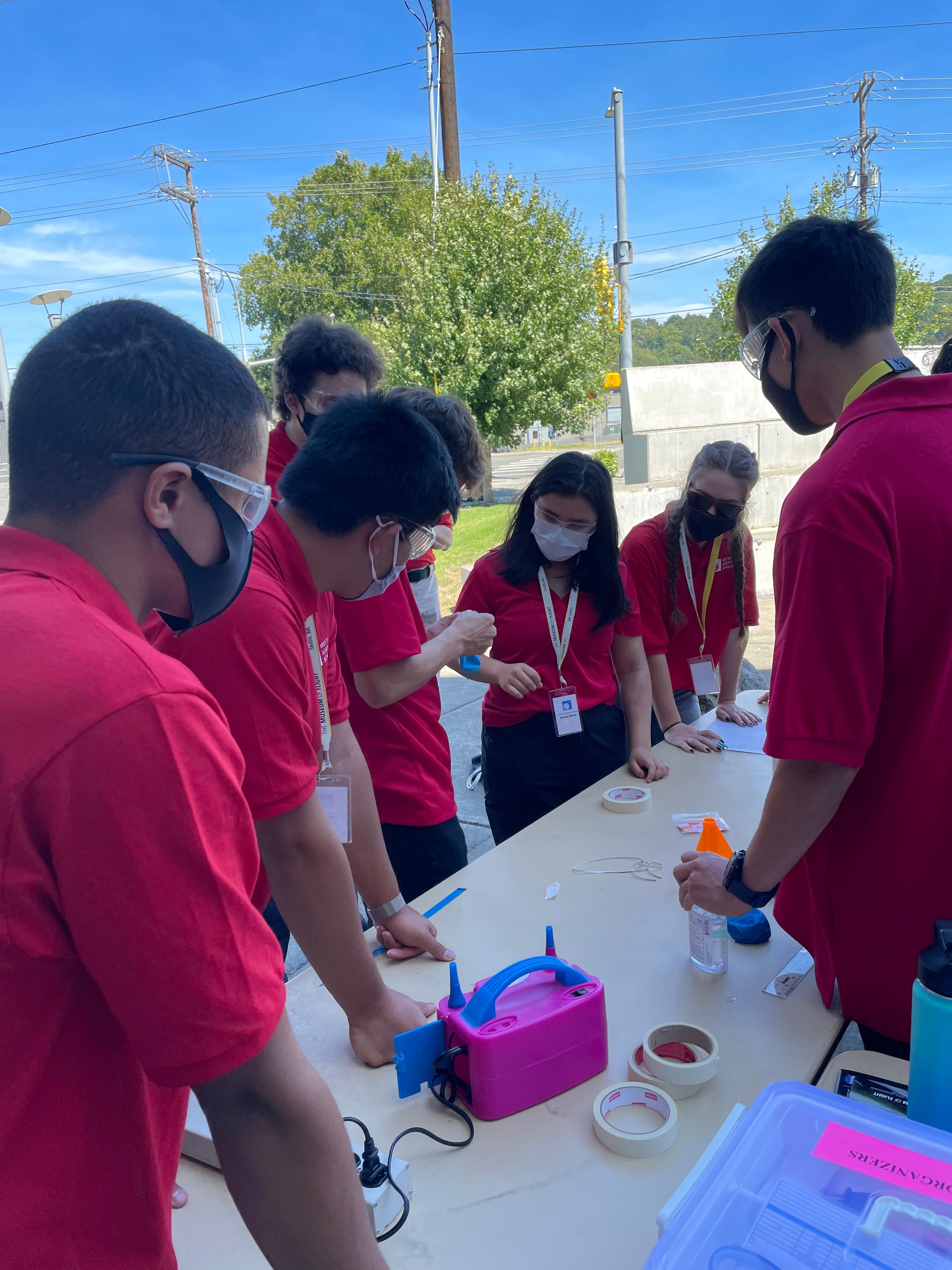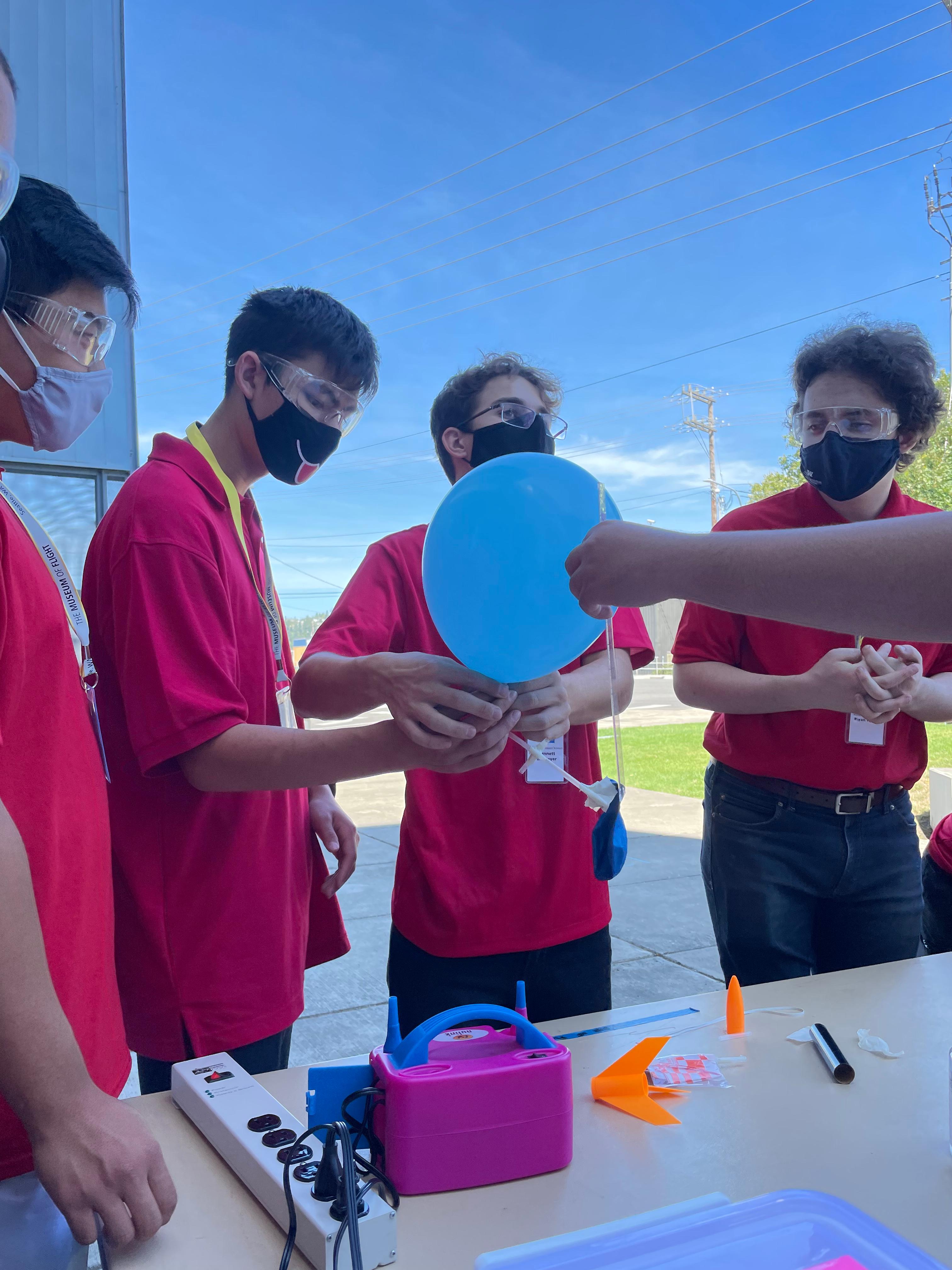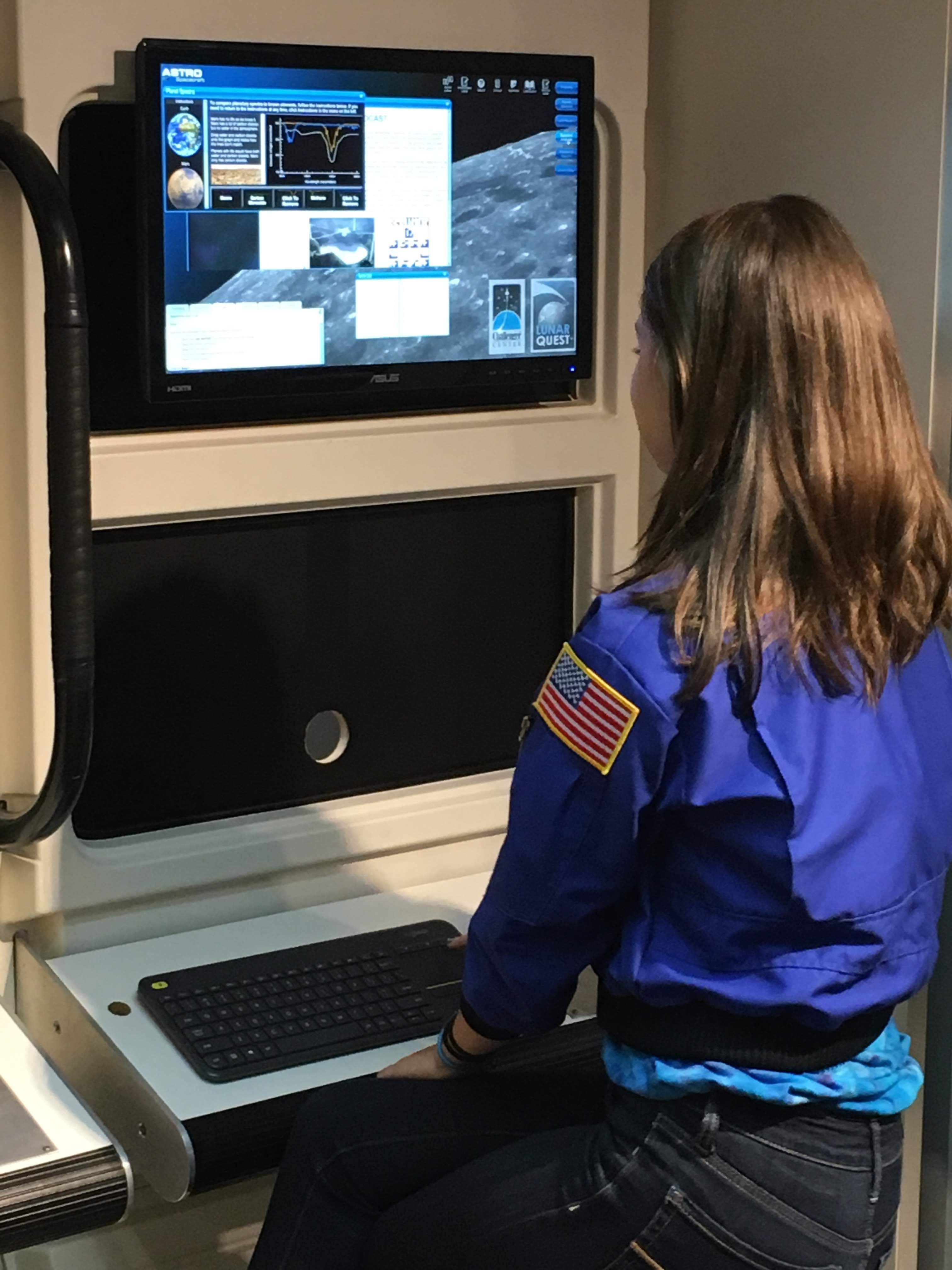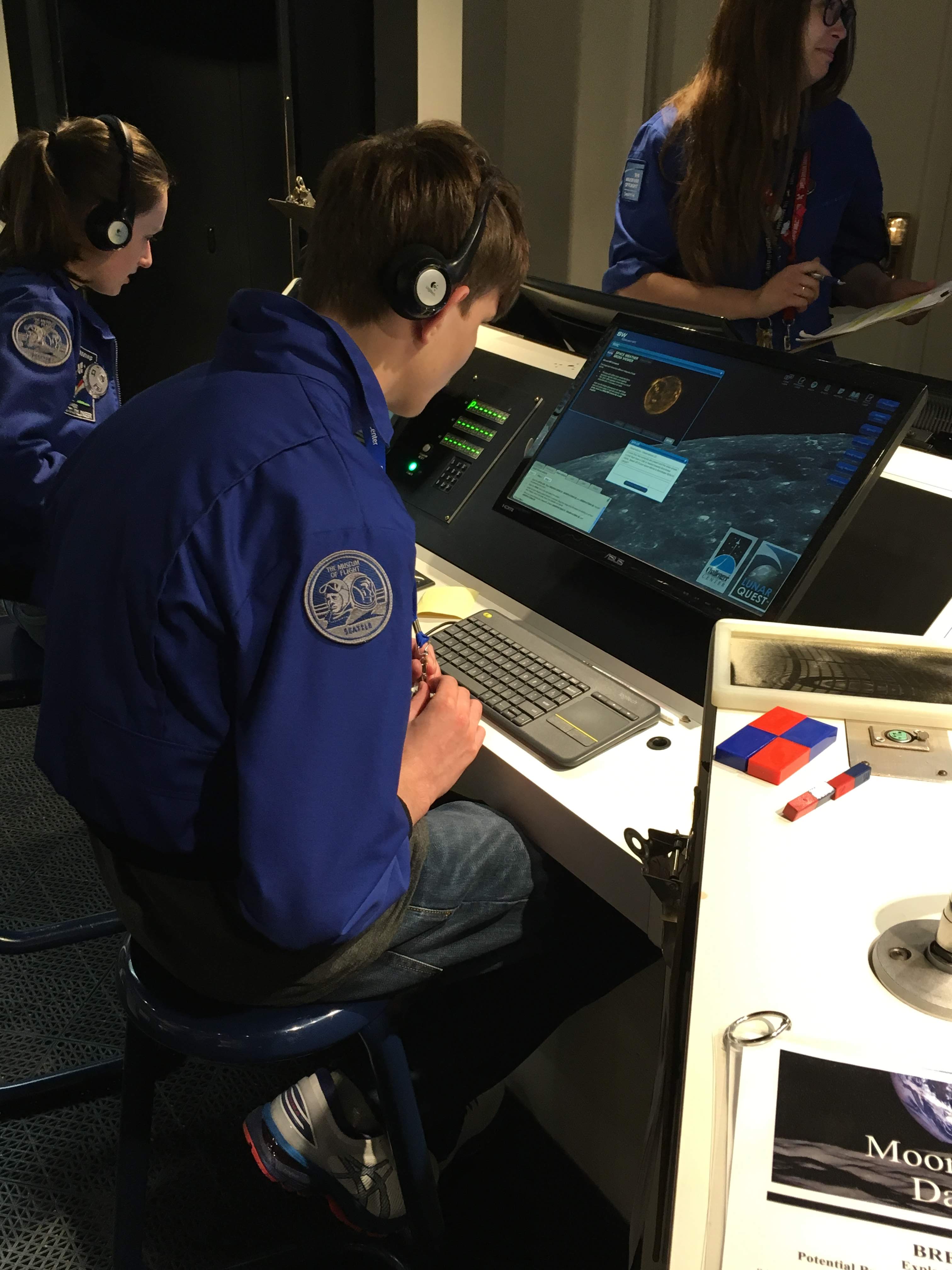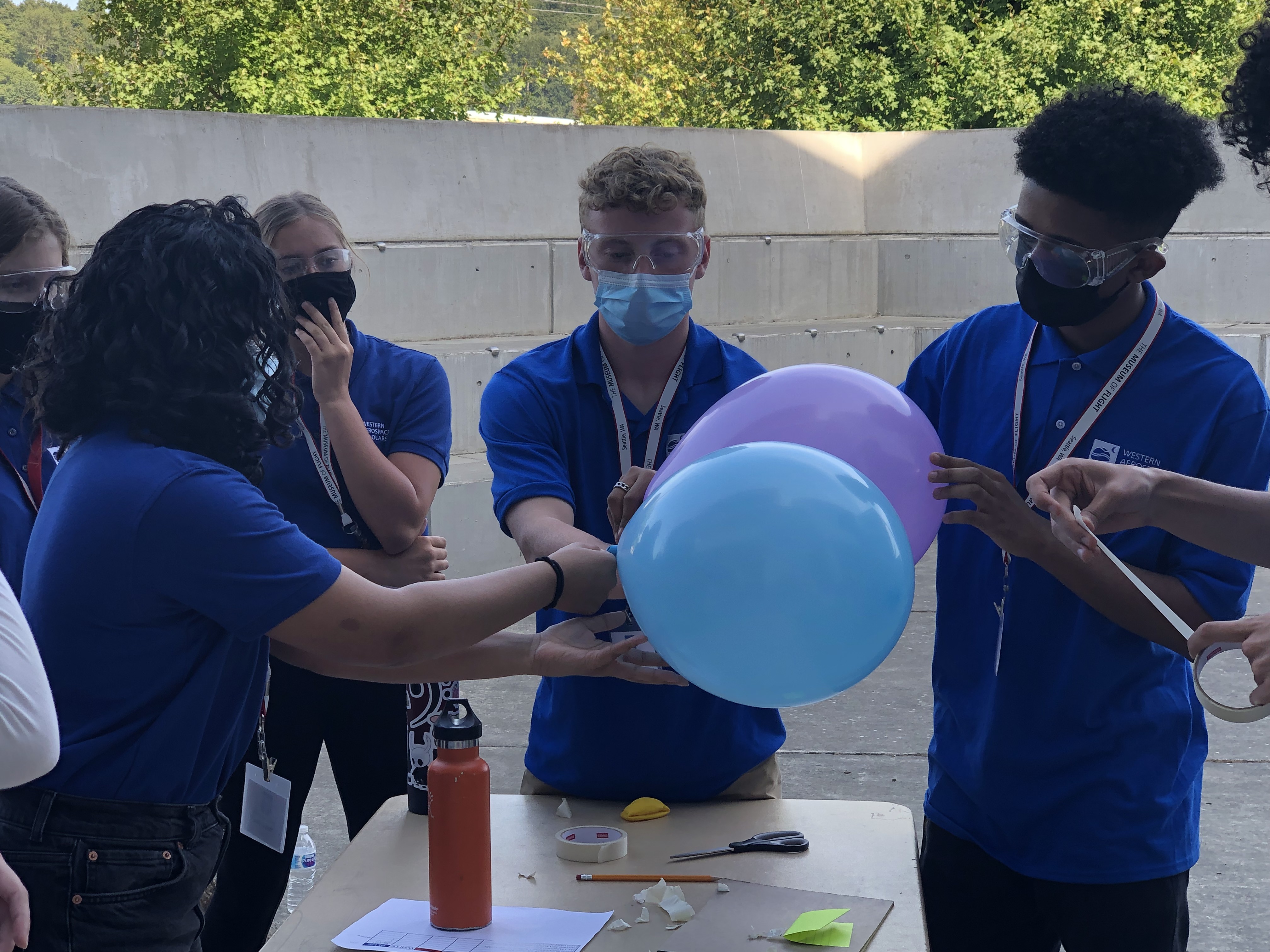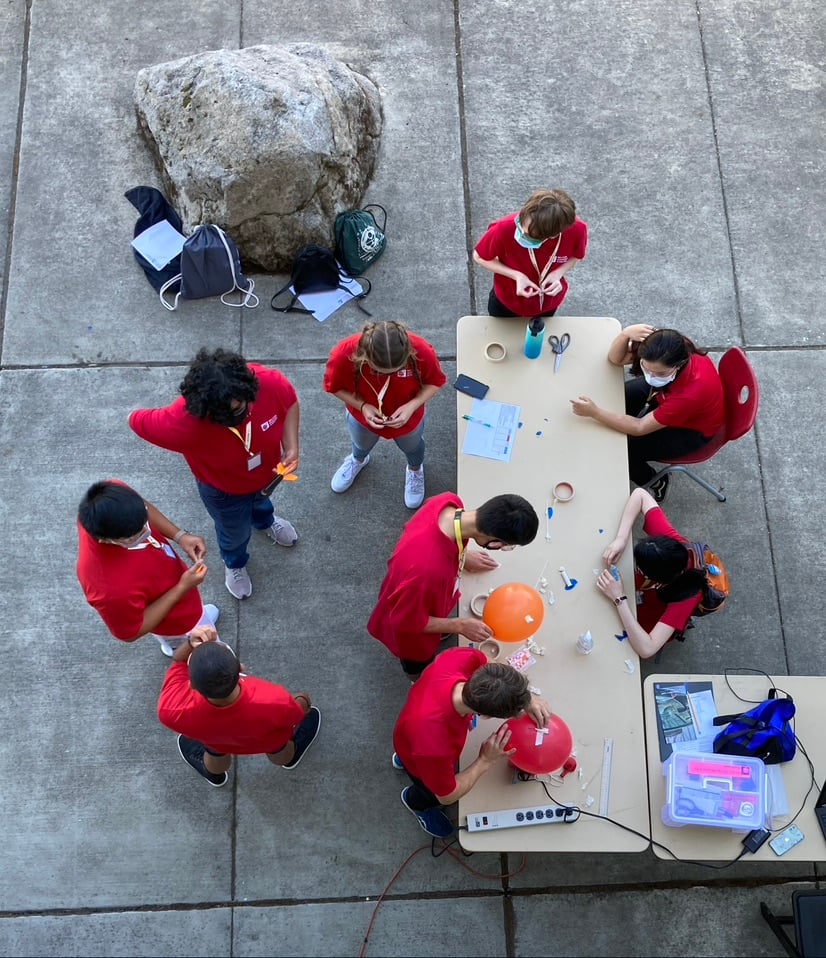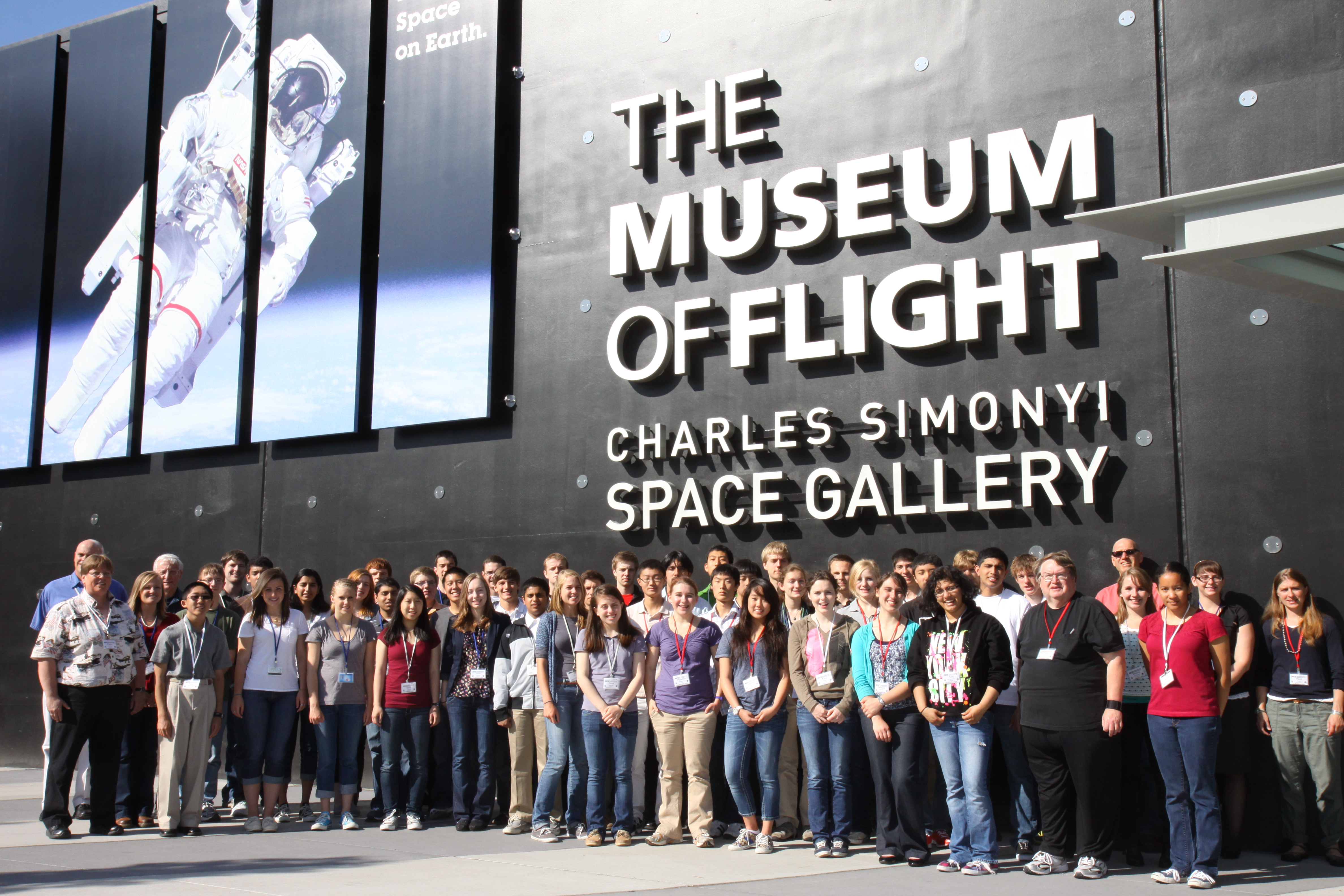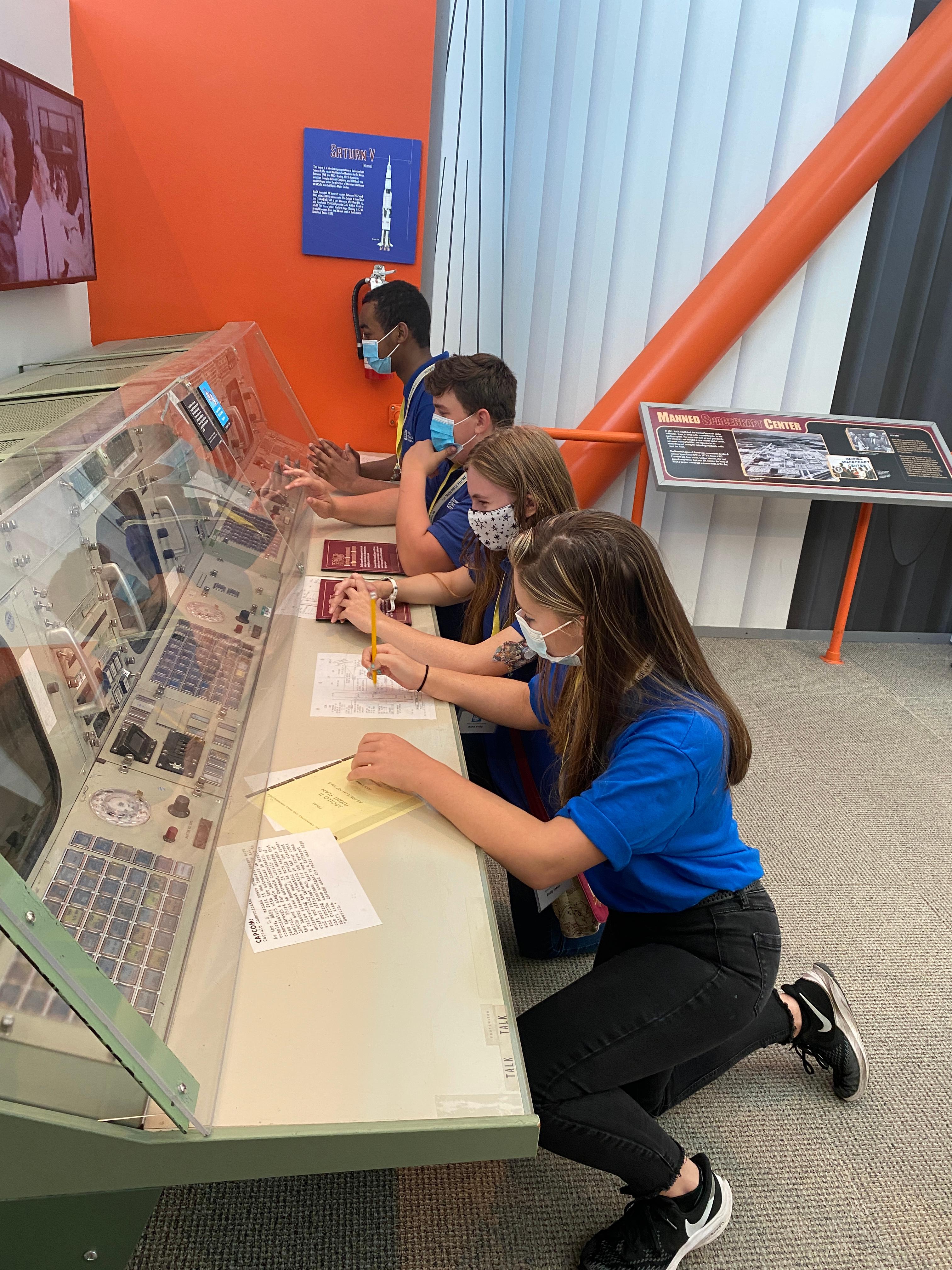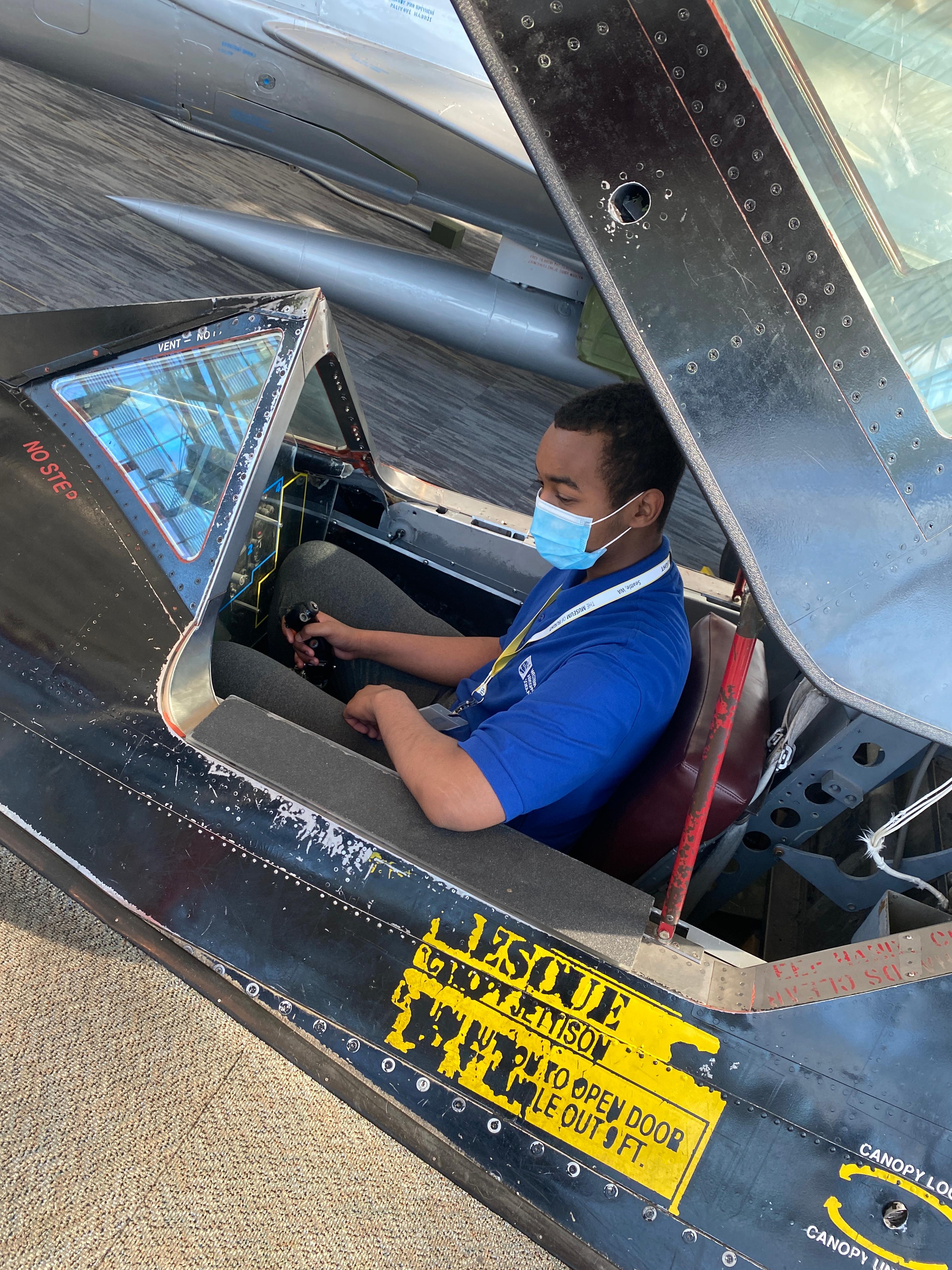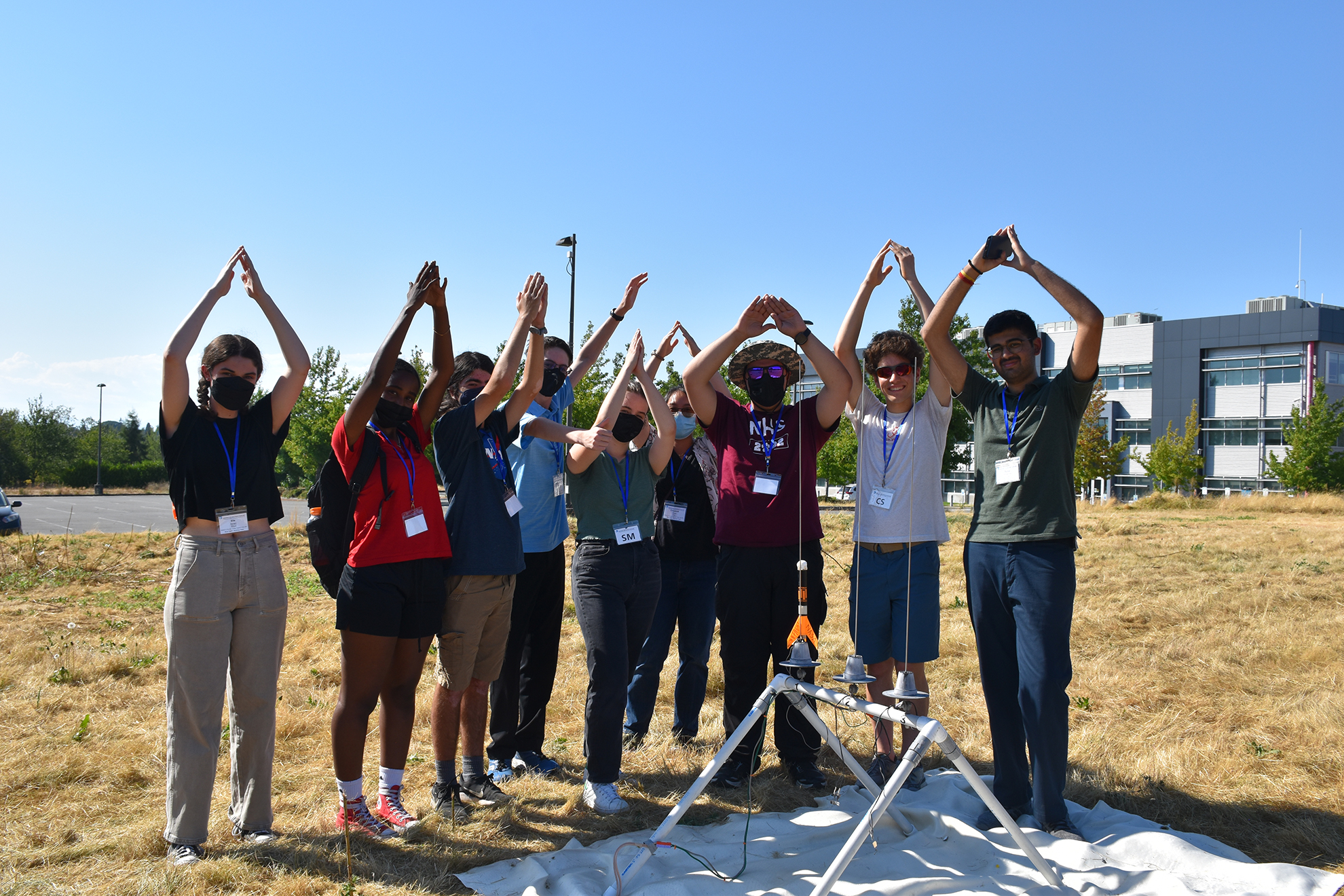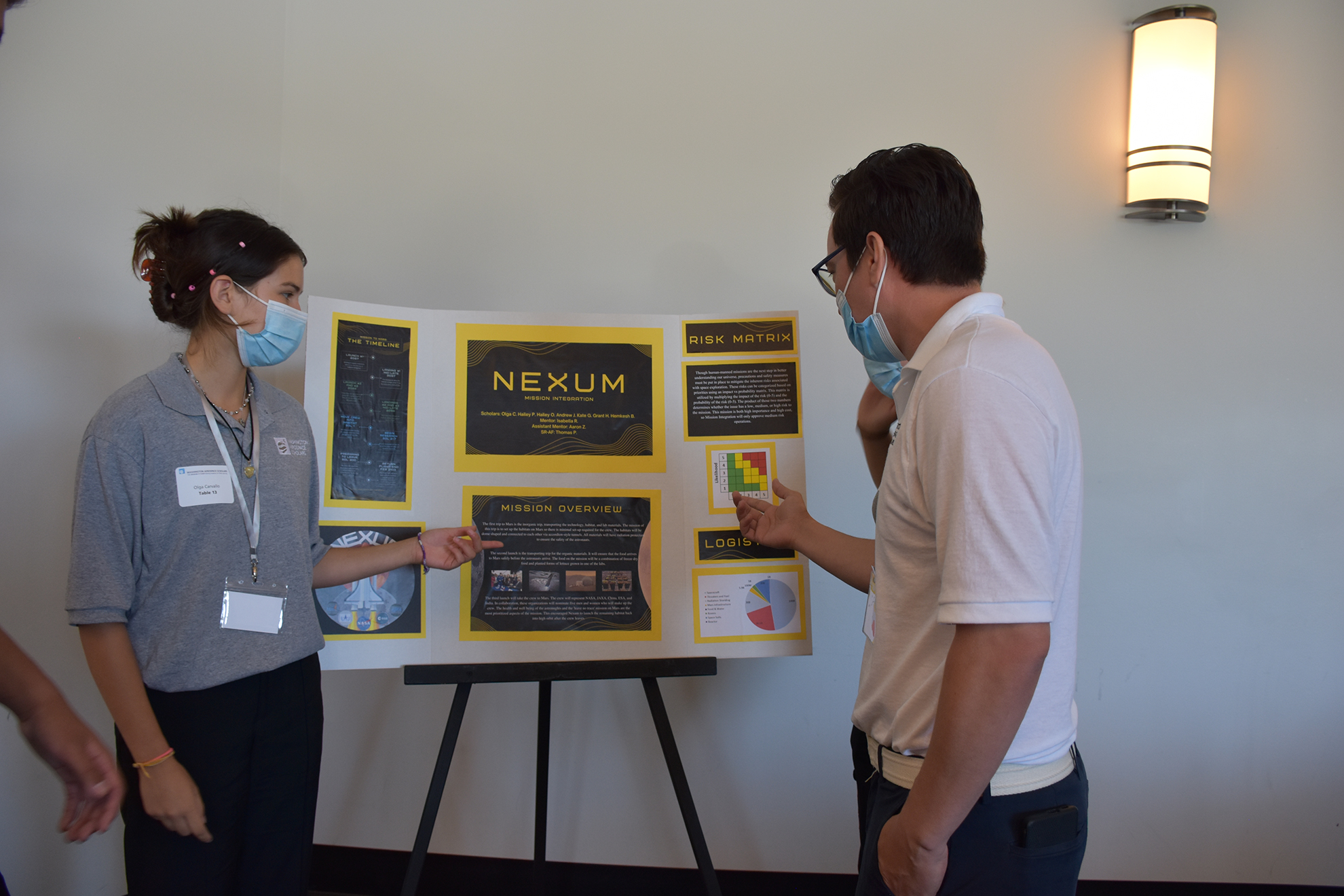 Washington Aerospace Scholars (WAS) is an online distance learning course and summer experience specifically designed for high school juniors interested in pursuing science, technology, engineering, and math (STEM) pathways through the exploration of space and space travel.
The online curriculum is a University of Washington college course focused on NASA's space exploration program as well as topics in Earth and Space Science. If scholars successfully complete the online curriculum, they are invited to participate in multi-day summer experiences that provide them the opportunity to work with STEM professionals, NASA scientists, university students, and STEM educators.
Graduates of the WAS program gain access to $250,000 worth of exclusive scholarship opportunities and receive a free membership to The Museum of Flight.
Hear directly from WAS Alumni about their experiences in the program!
Participating in the online distance learning course helps students understand the components and expectations for college level coursework while they are still in high school, particularly the importance of good time management and the ability to prioritize.
Being able to state on a resume or college admission application that they completed a five-credit University of Washington course, while in high school, will help to set them apart from other applicants.
Regardless of where they live, participating in WAS enables students to interact with like-minded peers and participate in virtual chats with STEM professionals currently working in a field of interest to them.
The summer experiences provide students the opportunity to have fun learning about the universe in which we live, to meet other students with similar interests, and to challenge themselves to plan realistic future space missions.
Being a graduate of the WAS program puts scholars in an alumni network of over 1600 students who are at top colleges and military academies across the country and who work at STEM companies, including Boeing, Microsoft, SpaceX, Facebook and NASA.
WAS alumni frequently report that their experience builds their confidence, interpersonal skills, and prepares them for success in college.
Program Details:
Phase One: Online Course
An online course consisting of 8 lessons and a final project. Each lesson is a mix of online reading, essays, space-based math problems, virtual group discussions, and a hands-on lab.
Dates: November through March
Fee: No Cost
The University of Washington offers five optional science credits for a fee of $235. (Families may apply for tuition support to cover this fee, as needed. More information provided during Phase One.)

Participation in Phase Two is not required for Phase One.
How to Apply:
Application for 2023/24 now open! Deadline to apply is Tuesday, October 24, 2023.

Not a high school Junior yet but want to learn more? Fill out the Program Interest Form below to be contacted directly with more information about the program for when you are eligible.
---
Phase Two: Summer Residency
A six-day residency program held at The Museum of Flight in Seattle, Washington. Acceptance into Phase Two is based on performance in Phase One. Participation in Phase Two is not required.
Dates: July & August
Residency Fee: $1,025* (covers program supplies and room/board)
A 50% deposit towards the Residency Fee is not due until the scholar has been notified of acceptance into Phase Two.
*The WAS Foundation can provide tuition assistance, up to 100% of the cost, for families experiencing financial need.
---
WAS Info Nights
You'll hear from our WAS team about what the program is all about, what to expect and answer any questions you may have.
Upcoming Dates:
Thursday, October 12, 2023
Time: 6:00 PM to 7:00 PM PT
Location: via Zoom (You'll receive the Zoom Link after your interest form is received.)
Info Night Sign-Up:
To sign-up for a virtual info night, please fill out the interest form below.
---
WAS FAQs
View our Washington Aerospace Scholars FAQs
The Montana Learning Center will continue to offer an aerospace scholars program for sophomore and junior students located in Montana. Apply for Montana Aerospace Scholars on their website: MontanaLearning.org
If you have questions about the Montana program, contact them directly for more information at: MontanaLearningCenter@gmail.com.
The Museum of Flight no longer offers the WAS sophomore or junior program for students who reside in Oregon.
You can find details about STEM opportunities across Oregon by visiting: STEMOregon.org.
Teachers Wanted for 2023/24
Washington Aerospace Scholars (WAS) is seeking Washington middle and high school teachers to evaluate online coursework from November until March, and to participate as an academic facilitator during a six-day summer residency held in July or August at The Museum of Flight.
In addition to the content of the university level curriculum, participants also have opportunities to interact with professionals working in STEM fields, tour engineering and research facilities, work with highly engaged and motivated students, and learn new techniques for demonstrating STEM concepts in their classrooms.
Interested? Fill out our WAS 2023-24 Teacher Application below:
WAS 2023-24 Teacher Application
---
For more information about WAS, please contact WAS@museumofflight.org or call 206-764-5863.
Washington Aerospace Scholars is made possible through financial support from NASA, The Boeing Company, Aerojet Rocketdyne Foundation, The Museum of Flight, and individual donors. In addition, we thank Washington NASA Space Grant Consortium for their continued in-kind support.