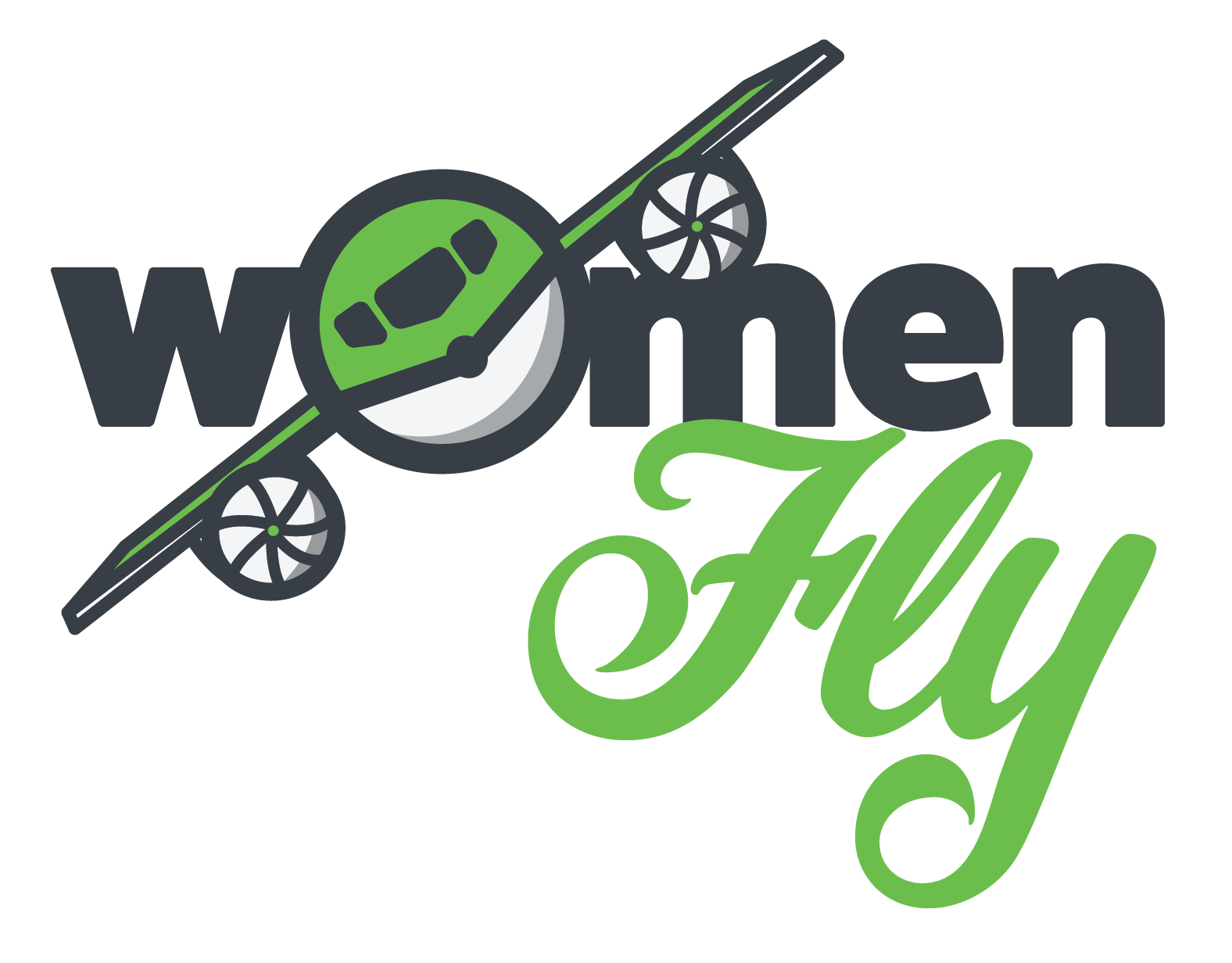 The Museum of Flight is committed to creating a more diverse and inclusive aviation and aerospace industry. We are devoted to enriching the future of aviation and aerospace by welcoming all young women regardless of their race, national origin, ethnicity, gender, gender expression (queer, femme, or gender non-binary), disability, sexual orientation, political affiliation, veteran status or religious beliefs.
In order to engage these audiences our annual Women Fly event, features hands-on activities, mentorship opportunities, inspirational guest speakers and a resource fair with local, regional and national aviation and aerospace organizations. Participants learn through inspiring presentations on how to find their voices in STEM and learn about careers in aviation and aerospace.
---
Event Details
Thank you to all of the participants, group leaders, guest speakers and facilitators who joined us for Women Fly 2022! We look forward to planning next year's event.

If you would like to receive information and communications regarding Women Fly, please sign-up below.
Questions?
Please contact us at education@museumofflight.org
---
Interested in sponsoring Women Fly?
Please contact Mary Batterson, Corporate Partnerships Officer at 206.764.5879 or mbatterson@museumofflight.org.