Now Open
Selected by a jury of Museum staff and volunteers, this exhibition showcases a stunning selection of images curated from hundreds of photographs submitted by photographers from around the world.
Photographs reflect the photographer's interpretation of the theme "The Spirit of Flight."
Exhibition included with Museum admission.
Spirit of Flight 2022 Online Presentation
2022 Winners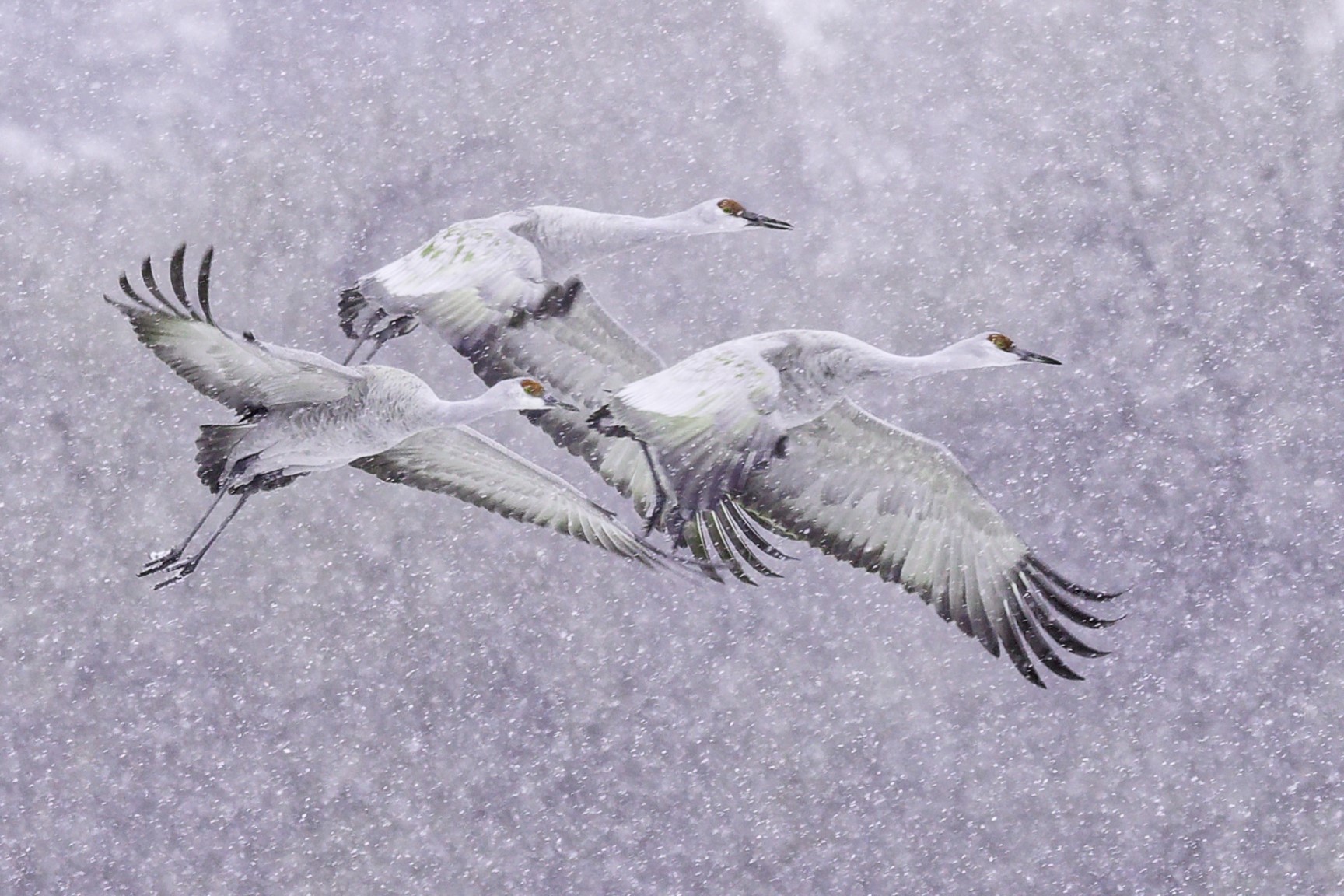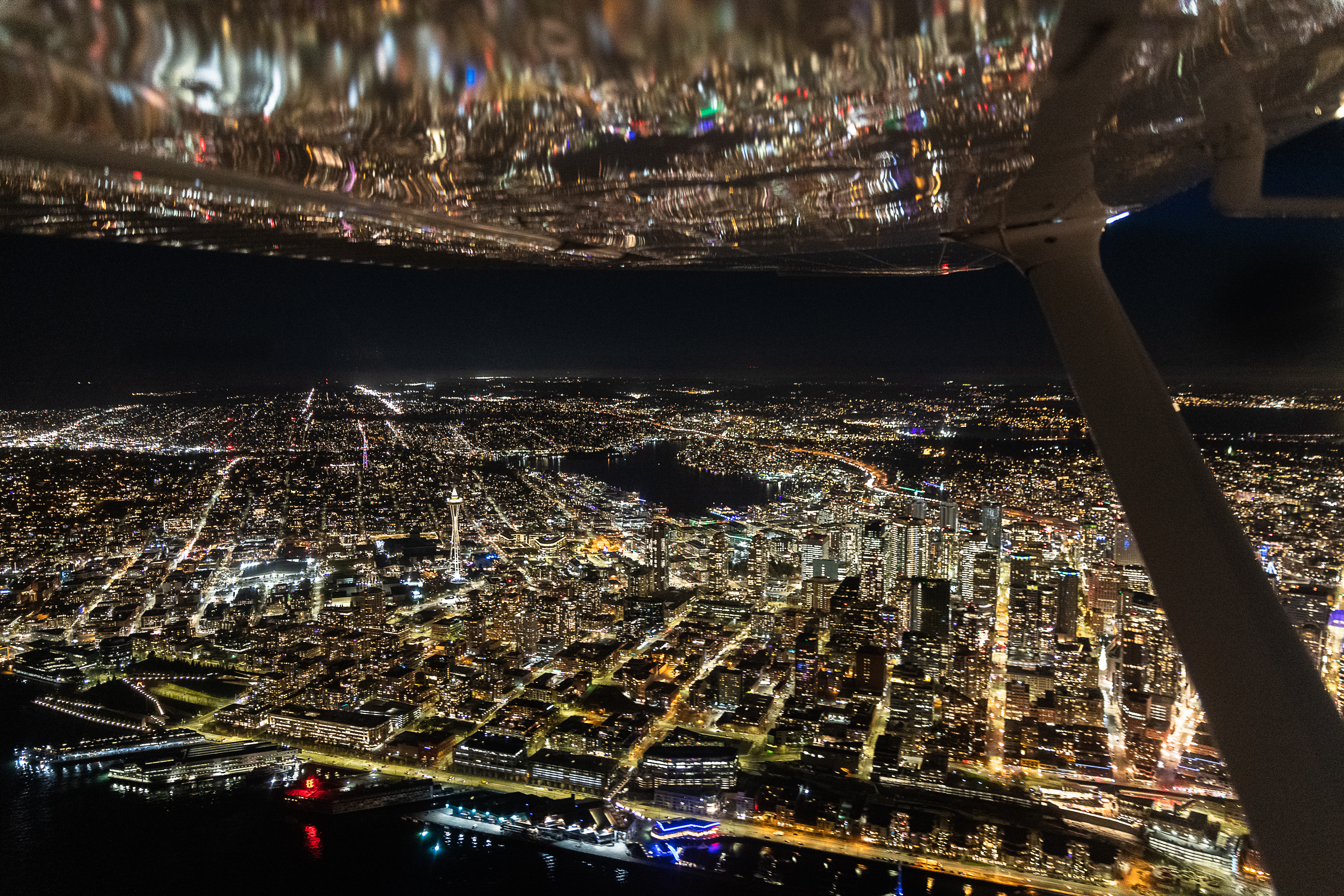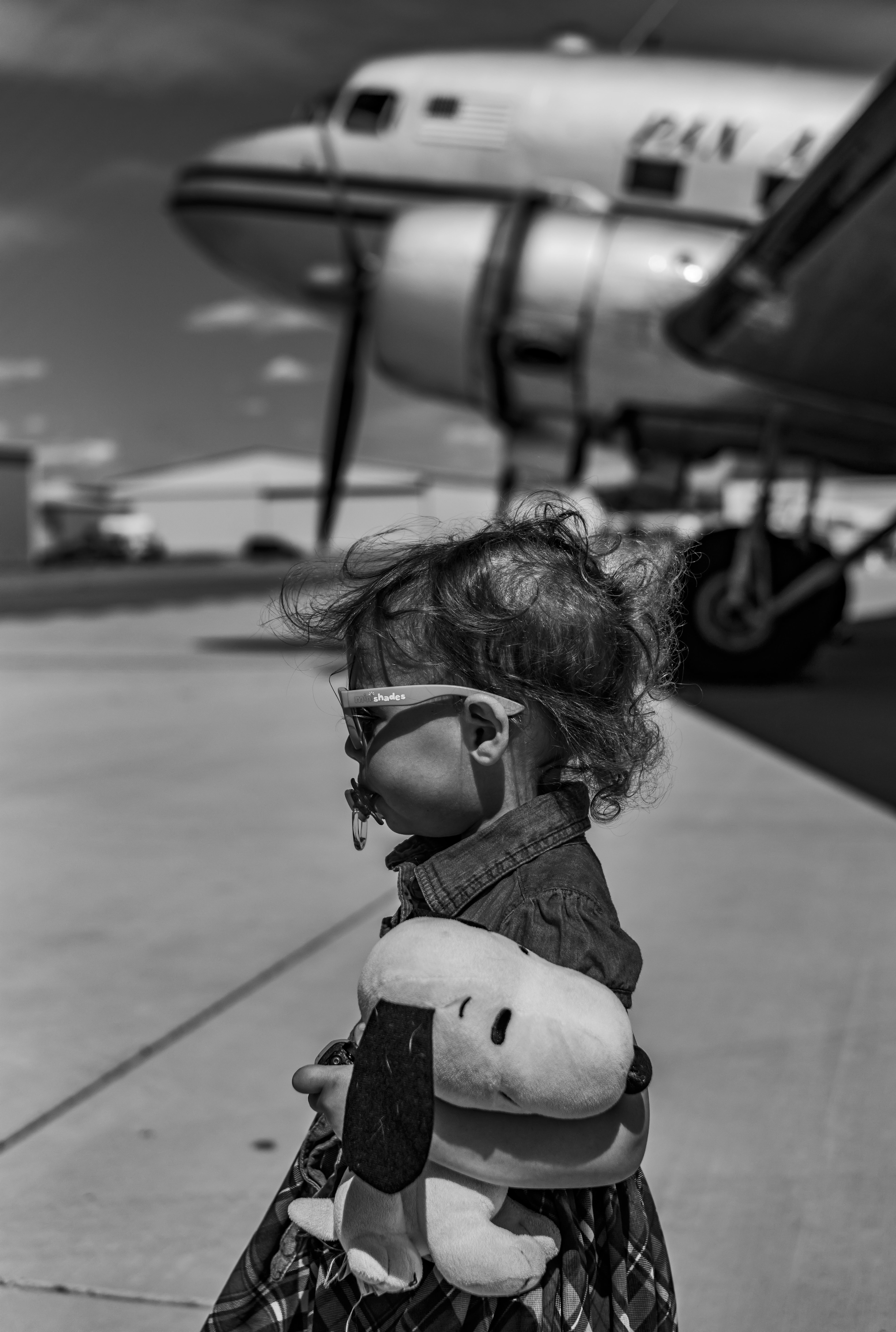 Use the thumbnails to navigate, or switch to full-screen with the double-arrow icon in the upper-right corner.
1st Place - "Crane Formation in Snowstorm"
Photographers: Jay Grate
Jay Grate's lifelong pursuits in the visual arts have complemented his career as a research chemist and materials scientist. He has exhibited works of printmaking, sculpture, and photography. His photographic activity and his love of the outdoors motivate one another. Dr. Grate shoots in the lightweight micro four thirds format with 5-6x image stabilization to emphasize mobility in composing landscapes and following wildlife. His entries in the 2022 Spirit of Flight Juried Photography Exhibition at The Museum of Flight in Seattle, WA are his first works shown in western Washington.
"The image, Crane Formation in Snowstorm, was shot with an Olympus M.Zuiko 300mm Pro telephoto lens (600 mm equivalent), steadying the camera using a bean bag on a fence post. The flying snow reflected illumination onto the aerial subjects from all directions."" --Jay Grate
2nd Place - "Reflecting on Downtown Seattle"
Photographer: Jeremy Katz
Jeremy Katz fell in love with aviation as an 11-year-old after a family vacation to Europe. After touring the Boeing factory 3 years later, he decided to become an engineer at Boeing. After achieving his degree in aerospace engineering from MIT in 2009, he moved to Seattle to work as an aerodynamics engineer. Katz holds a commercial pilot certificate and serves as the Washington Wing Leader for Angel Flight West. Outside of aviation, you can often find him watching or playing ice hockey, or at the dog park hoping to catch a view of something good flying in or out of SeaTac. Jeremy has always enjoyed photography--aviation, landscapes, and cityscapes in particular--and when he began flying in college, he looked for new ways to photograph the world below; when he began flying high-wing airplanes, he took a keen interest in compositions that involve reflections off the bottom of the wing. He has flown the Seattle waterfront countless times day and night, and had the city at night with its lights reflecting on his wing composed in his mind for over a decade before finally obtaining the correct equipment and conditions to capture it, after having tried and failed many times. In December 2020 he was returning from Bellingham after completing an Angel Flight mission on a beautiful night and decided to fly across the waterfront to see if he could finally get the long anticipated shot.
"One hand flying and one hand holding my camera, I took a few shots, and finally I had the photo I was looking for."" -- Jeremy Katz
3rd Place - "Generation Alpha"
Photographer: Peter Wolf
As a photographer Peter Wolf follows the motto - ABS (Always Be Shooting), because you never know when a great photo will present itself. This was especially true when photographing his niece exploring the flight line at Felts Field in Spokane during their neighbor day. Great photographic moments are fleeting, taking a chance on a photo with a digital camera is virtually free.
"Always Be Shooting, because you never know what you might capture." -- Peter Wolf
All Photos & Finalists
Thank you to all the photographers who submitted to this year's Spirit of Flight exhibition. Please enjoy this online presentation as well as the digital kiosk in our Museum gallery.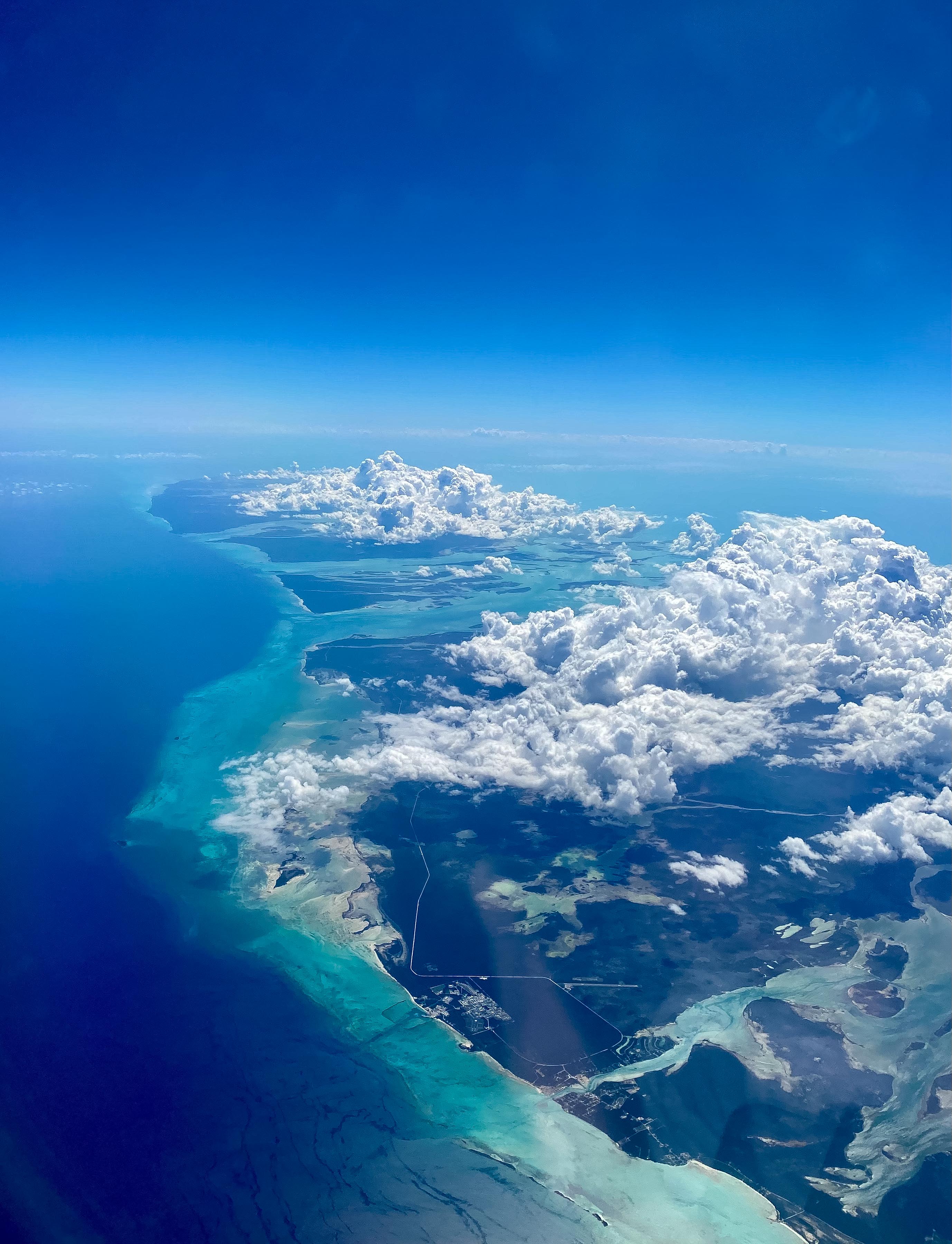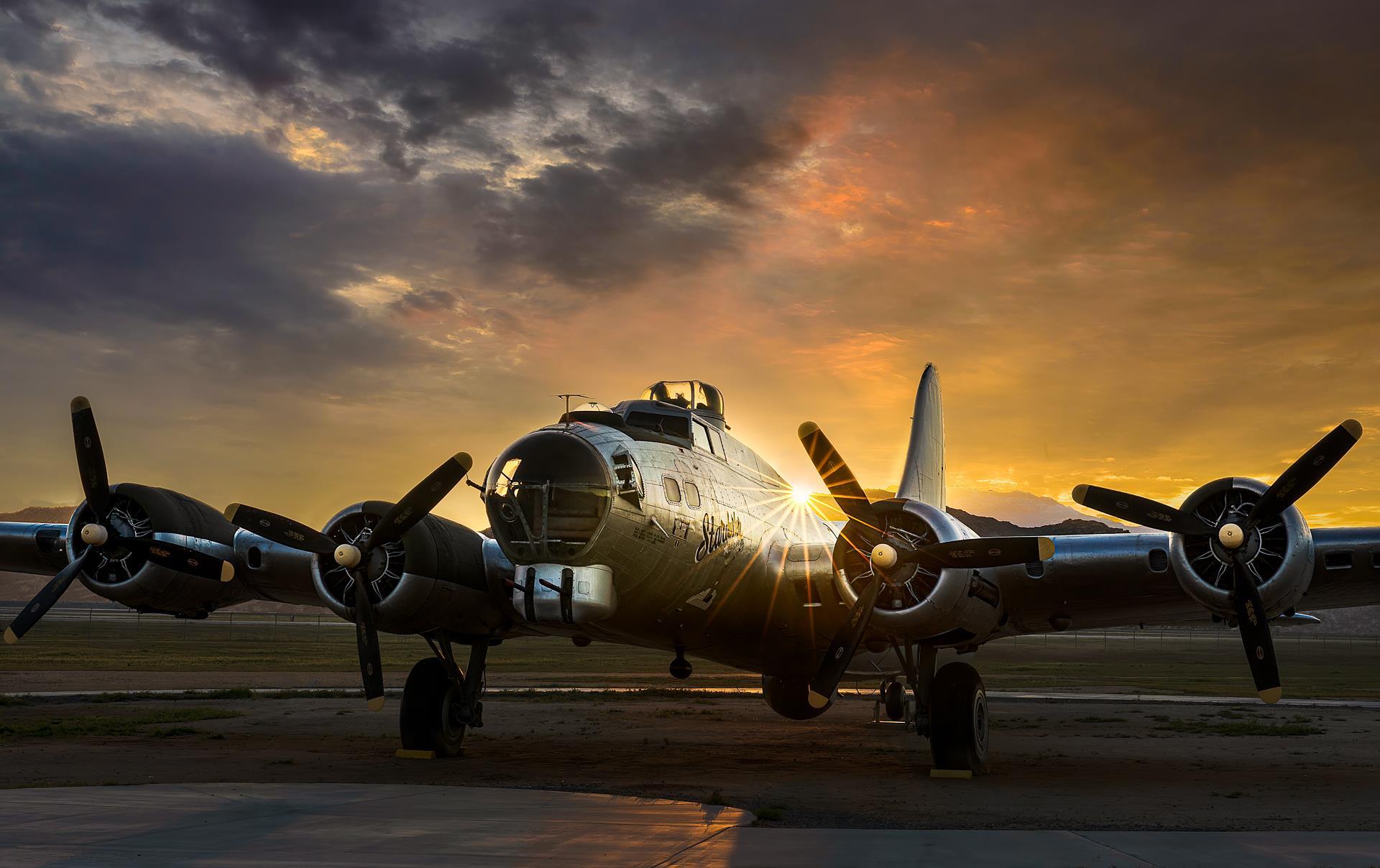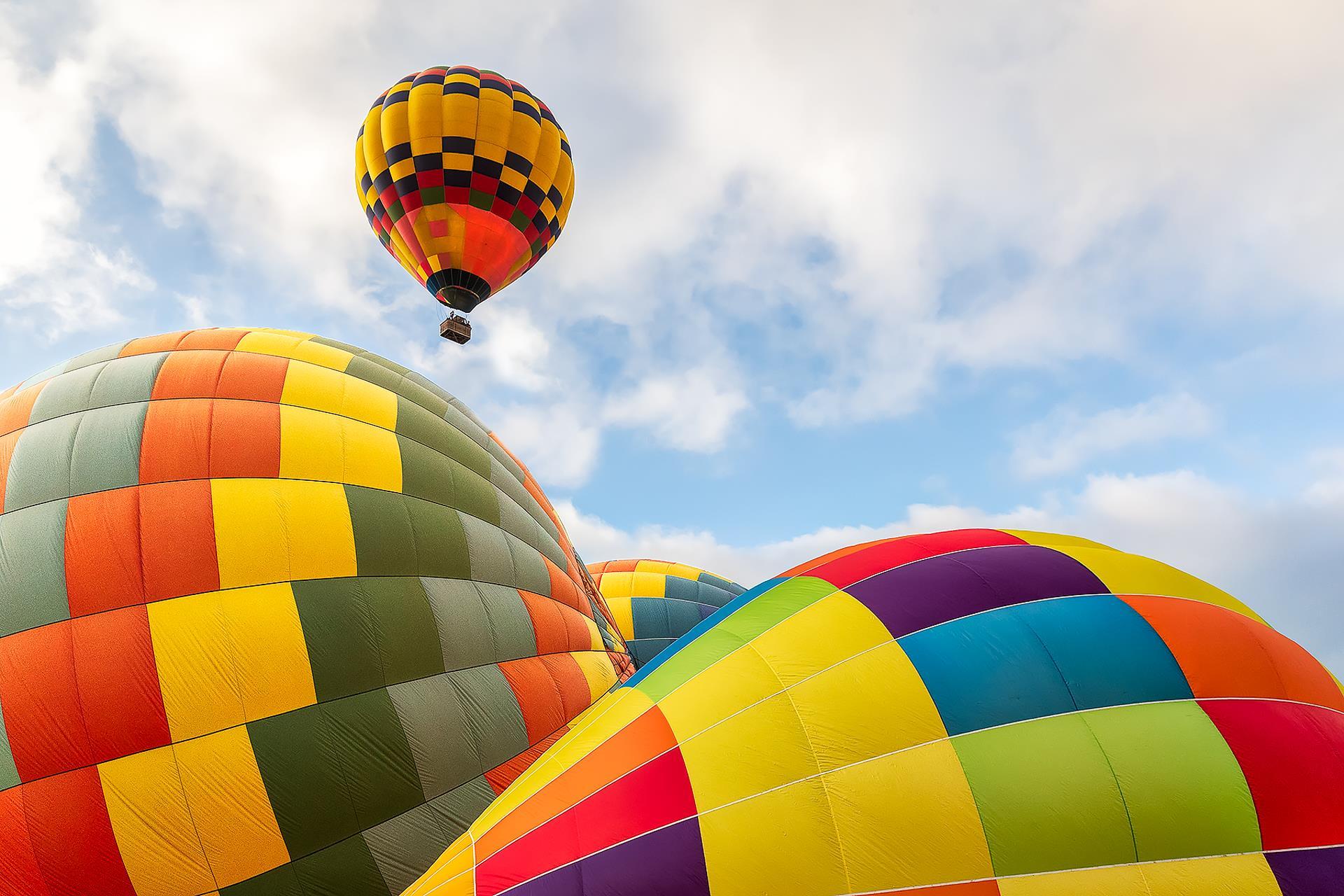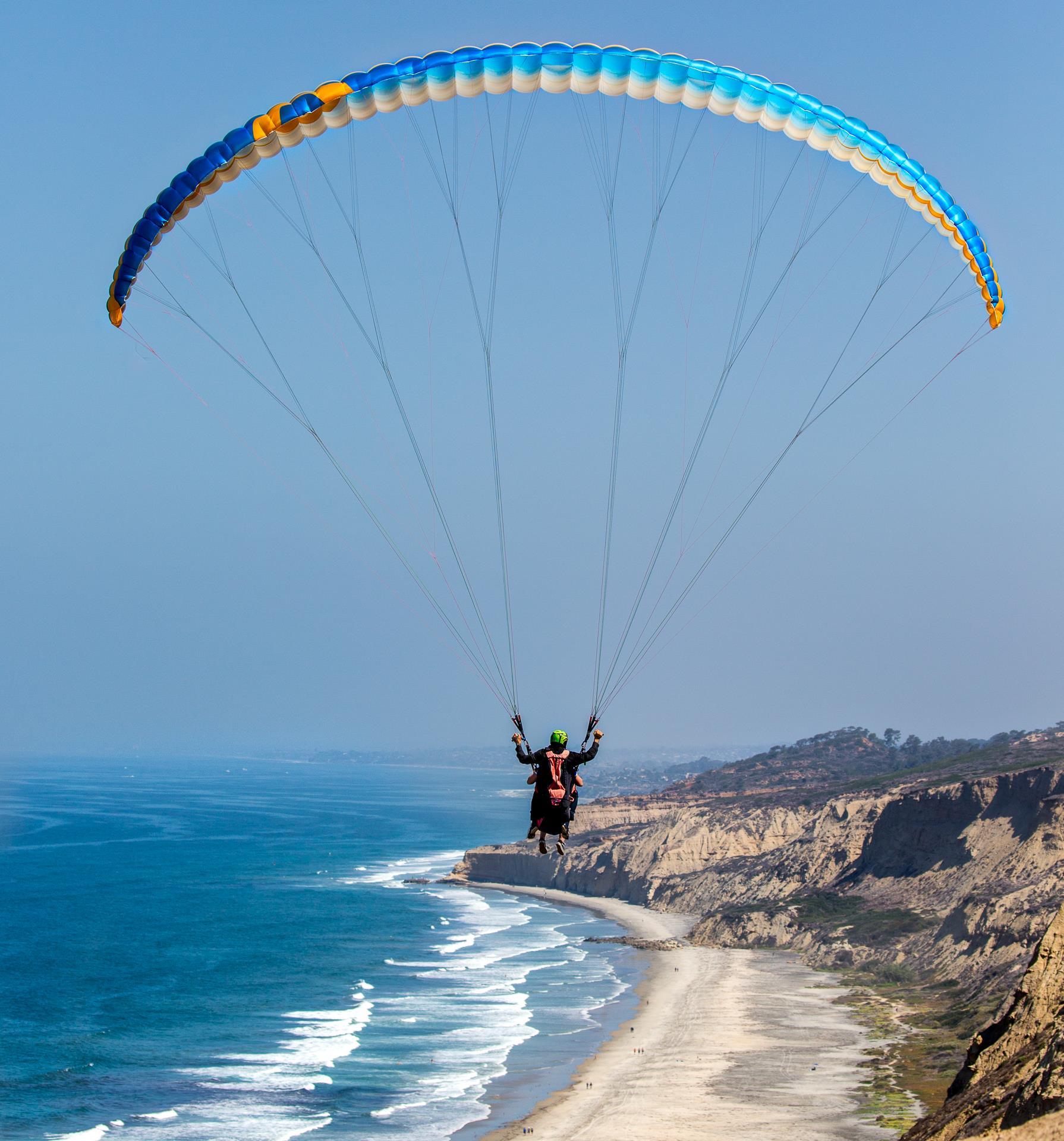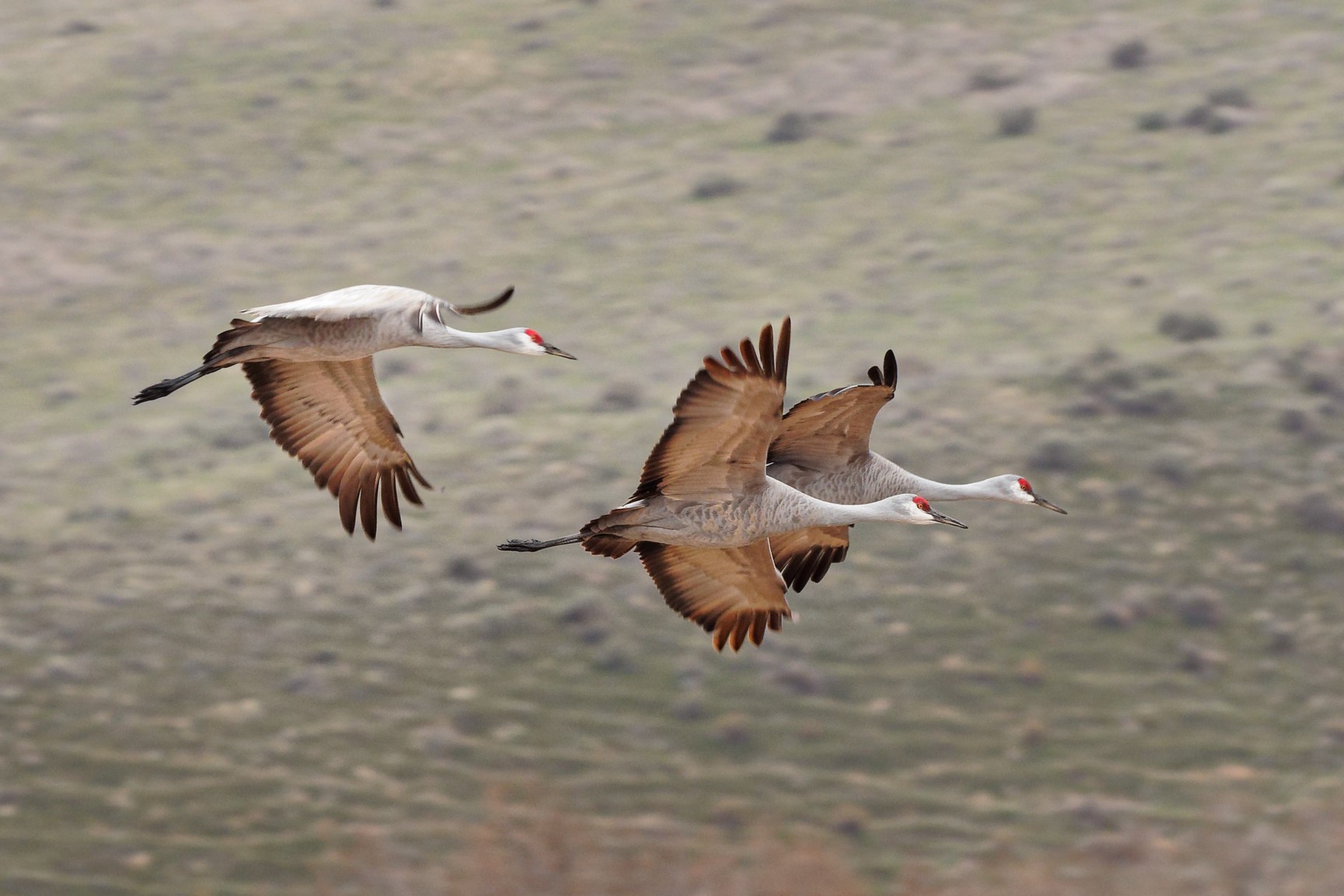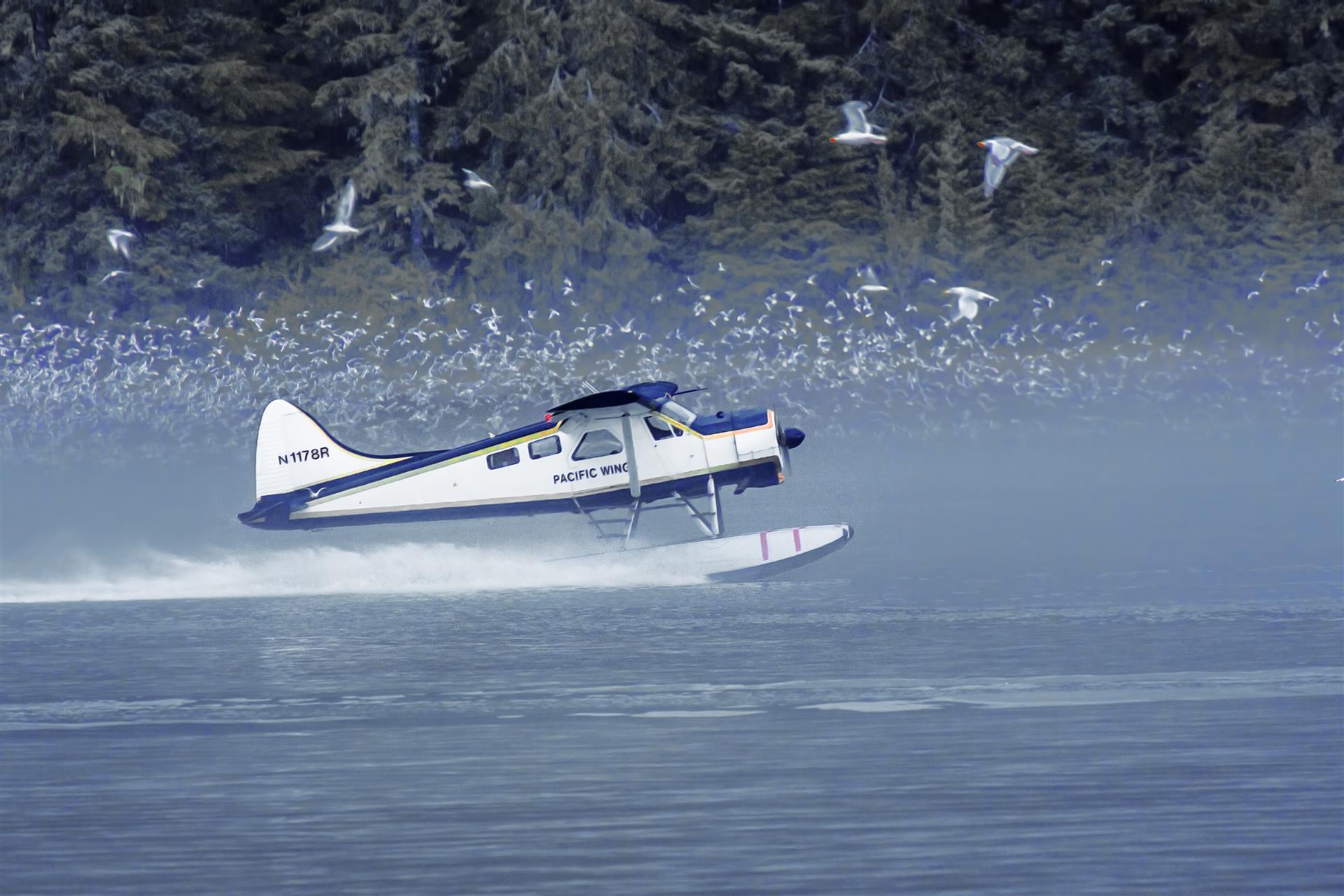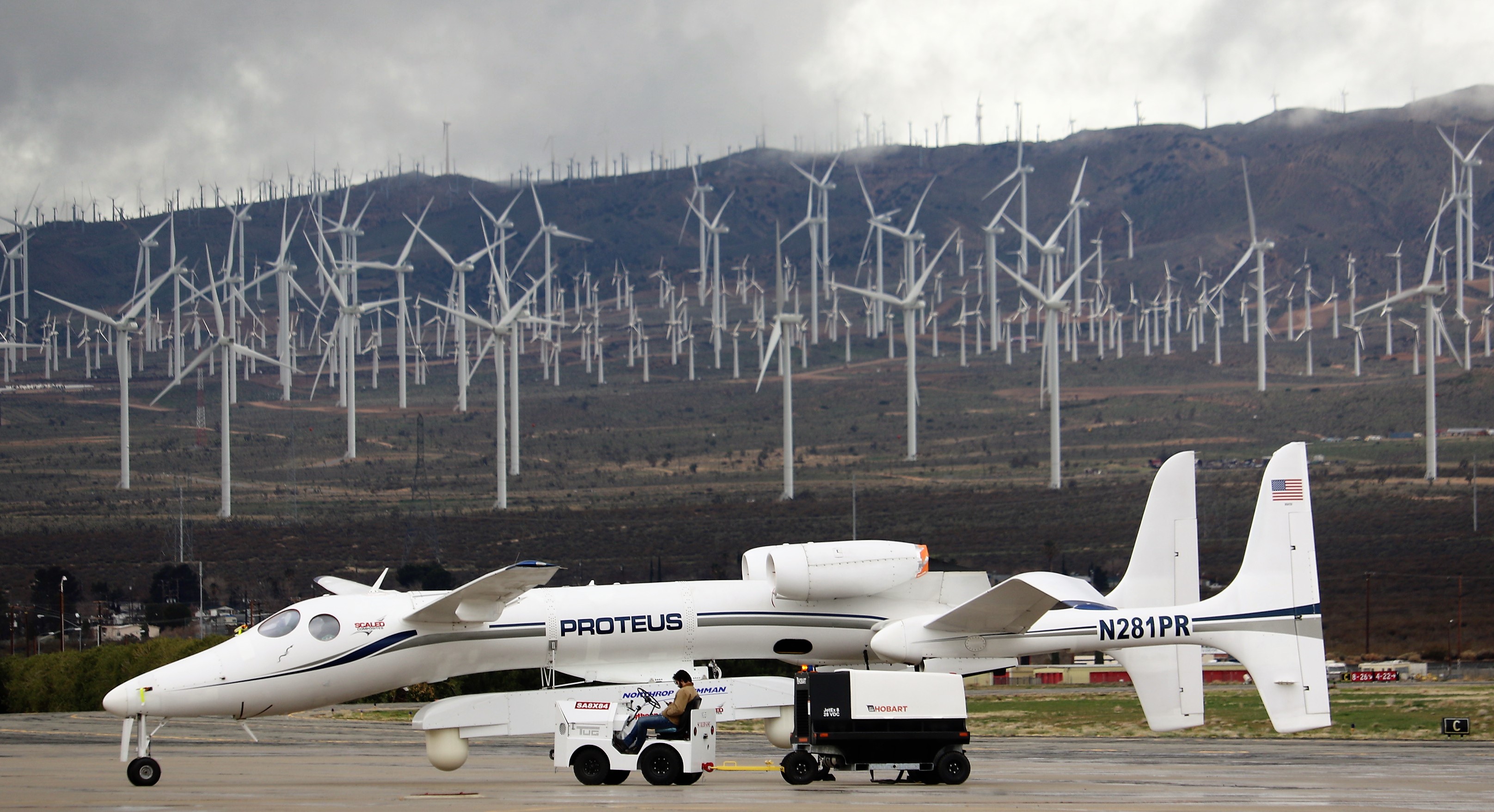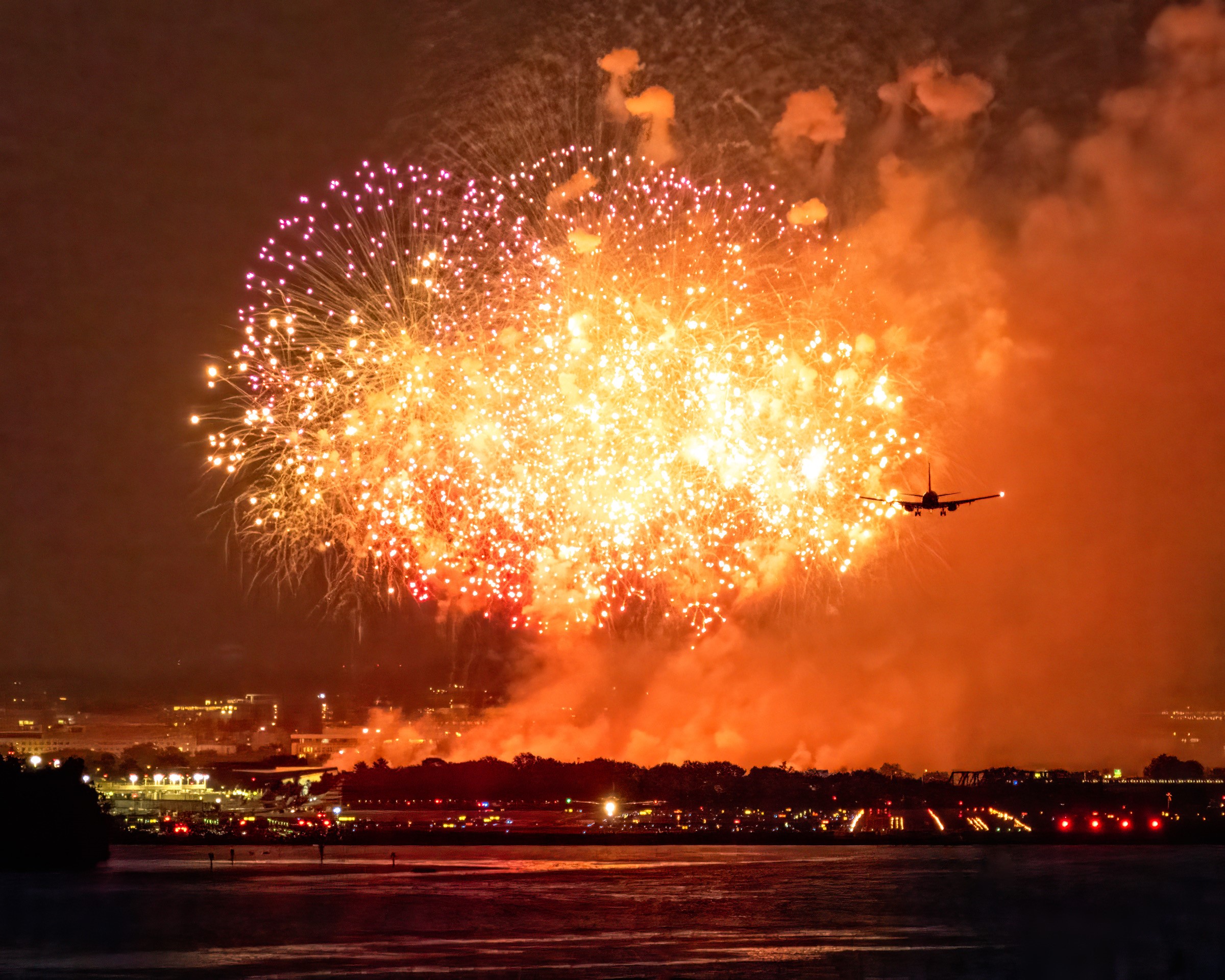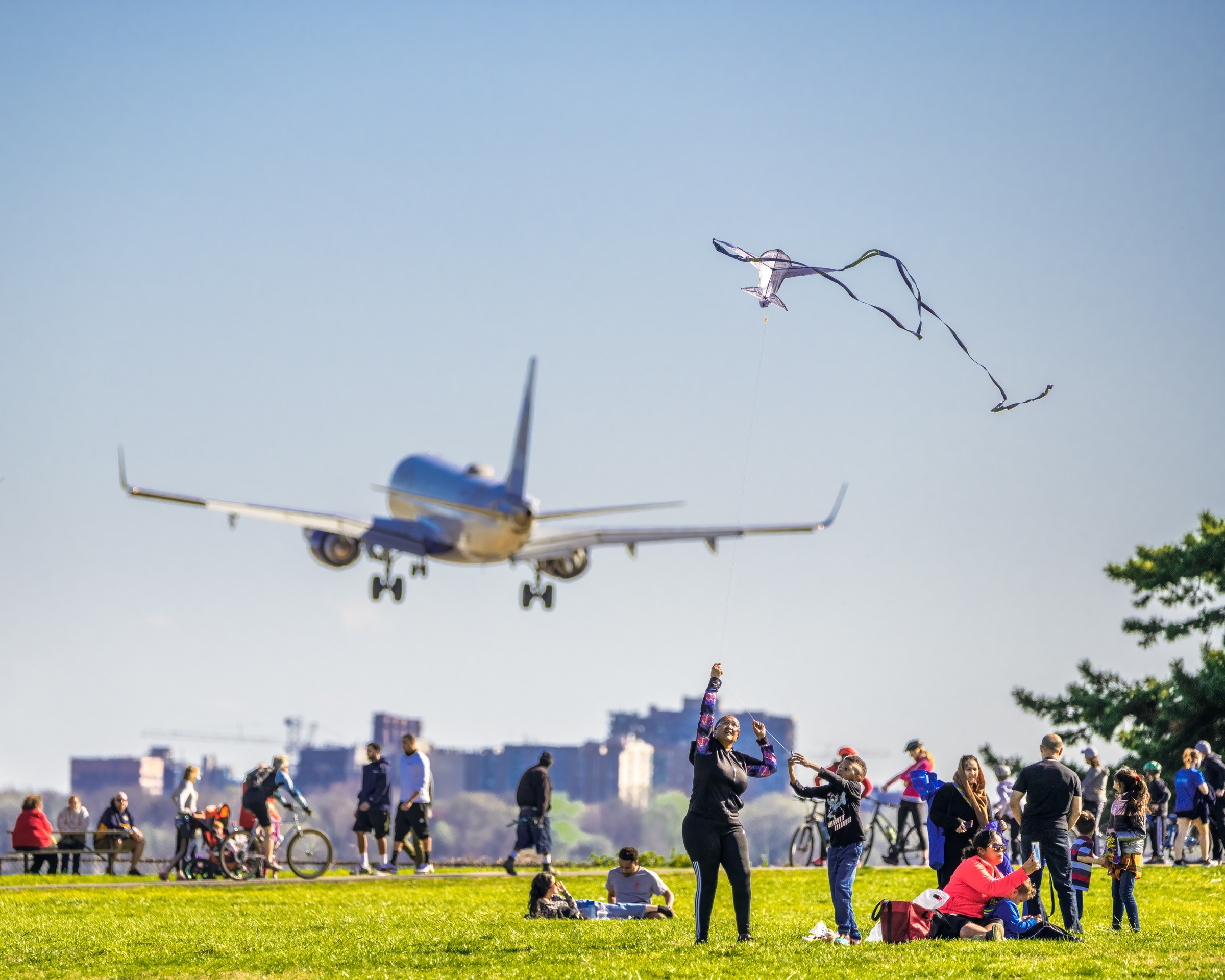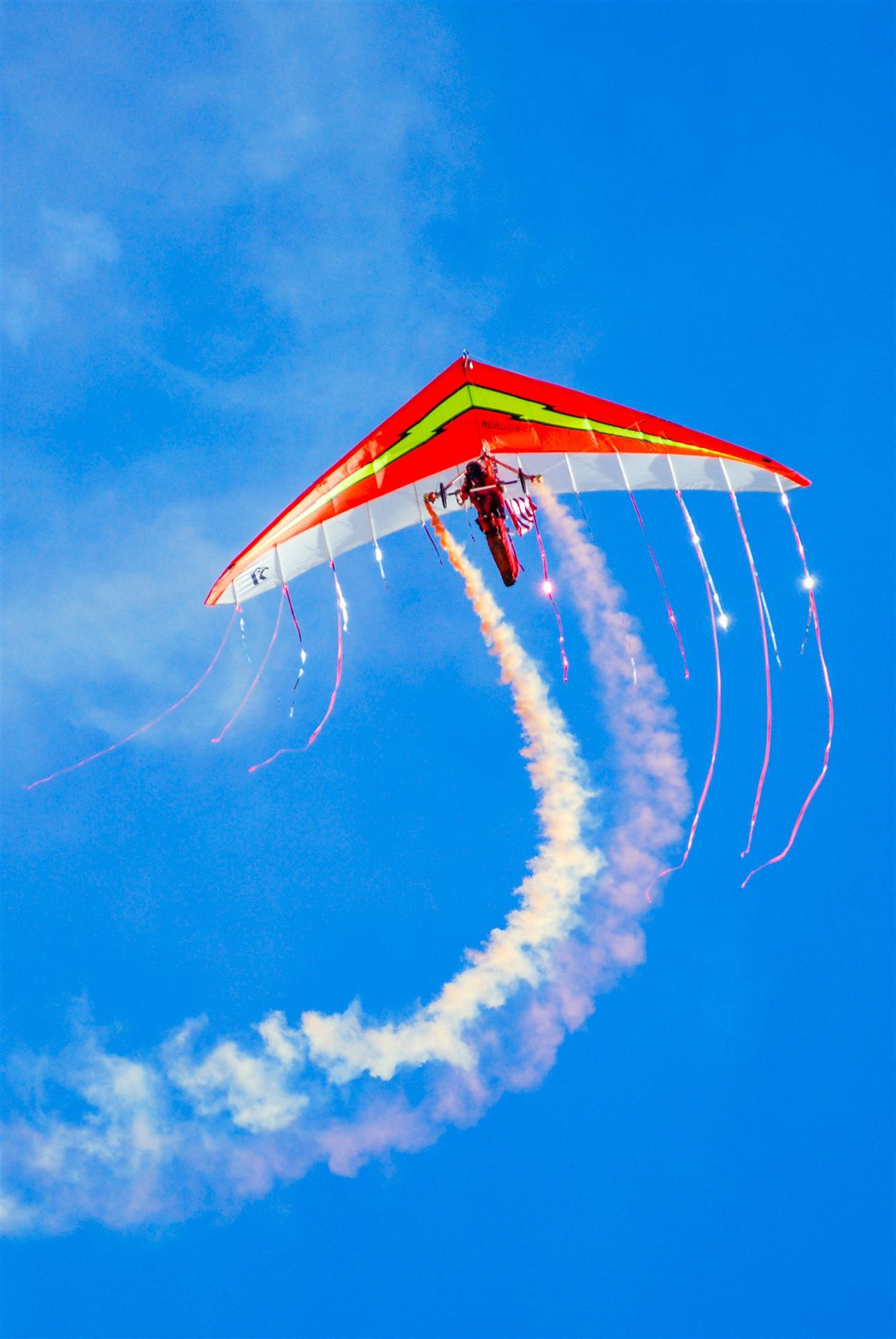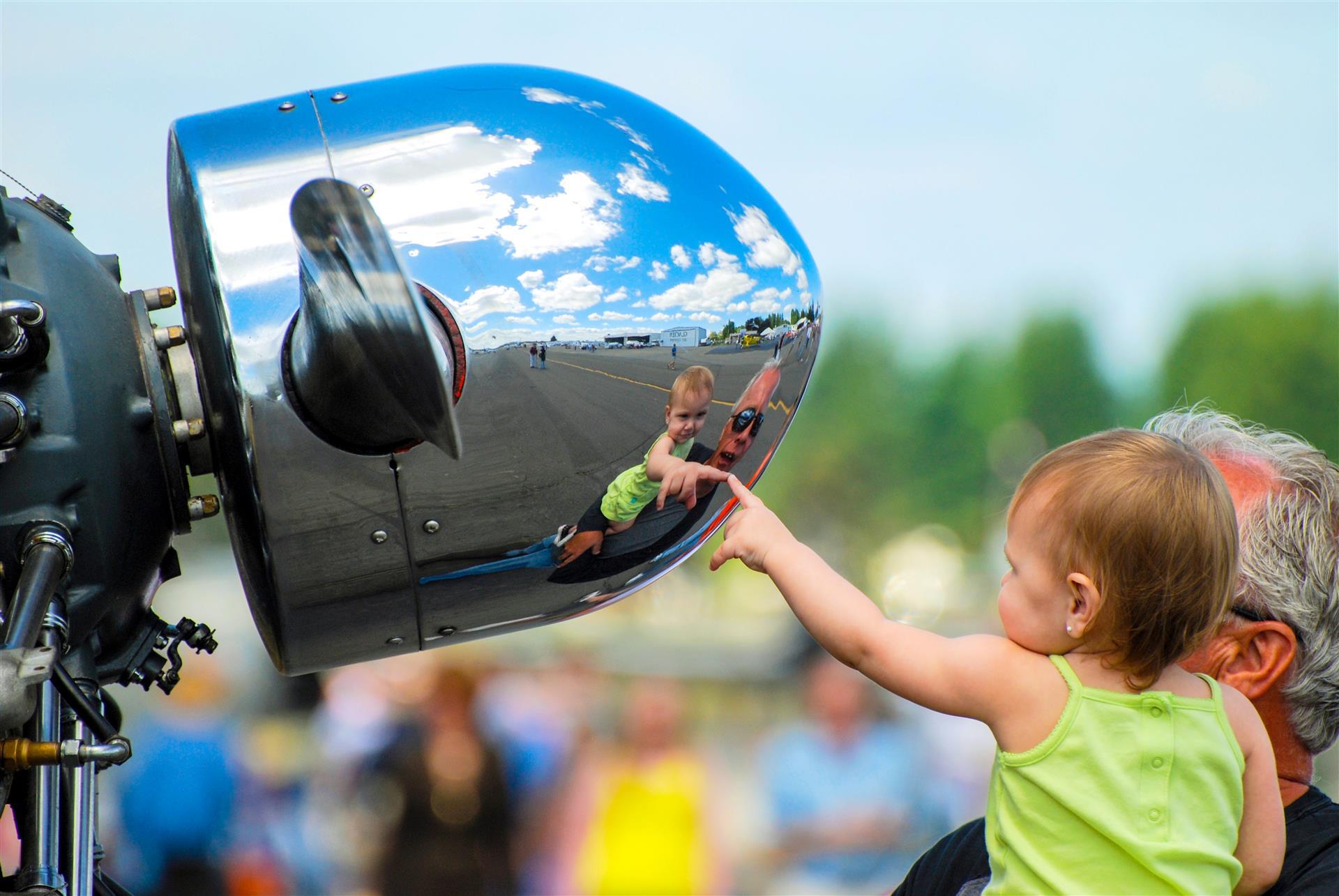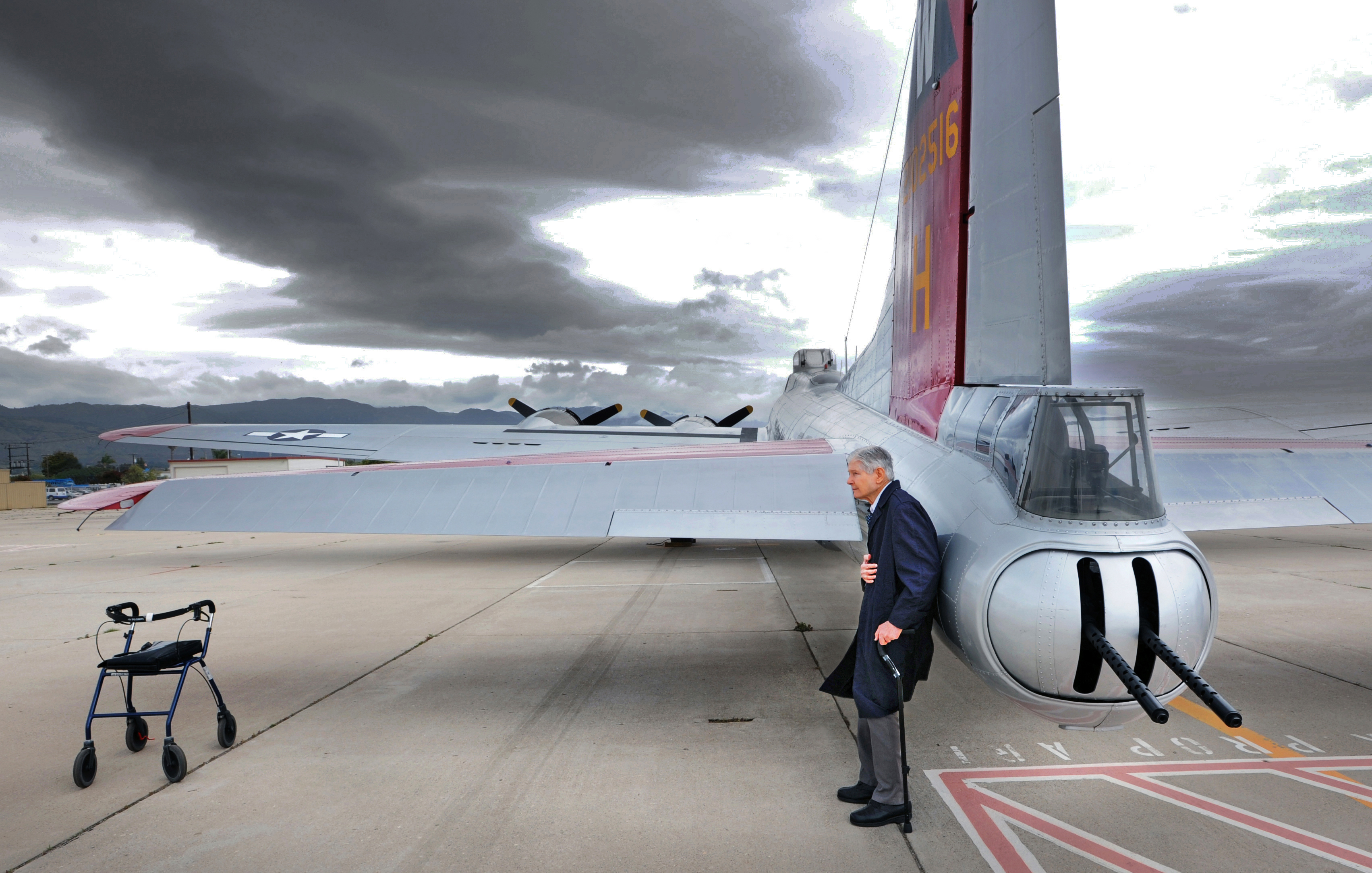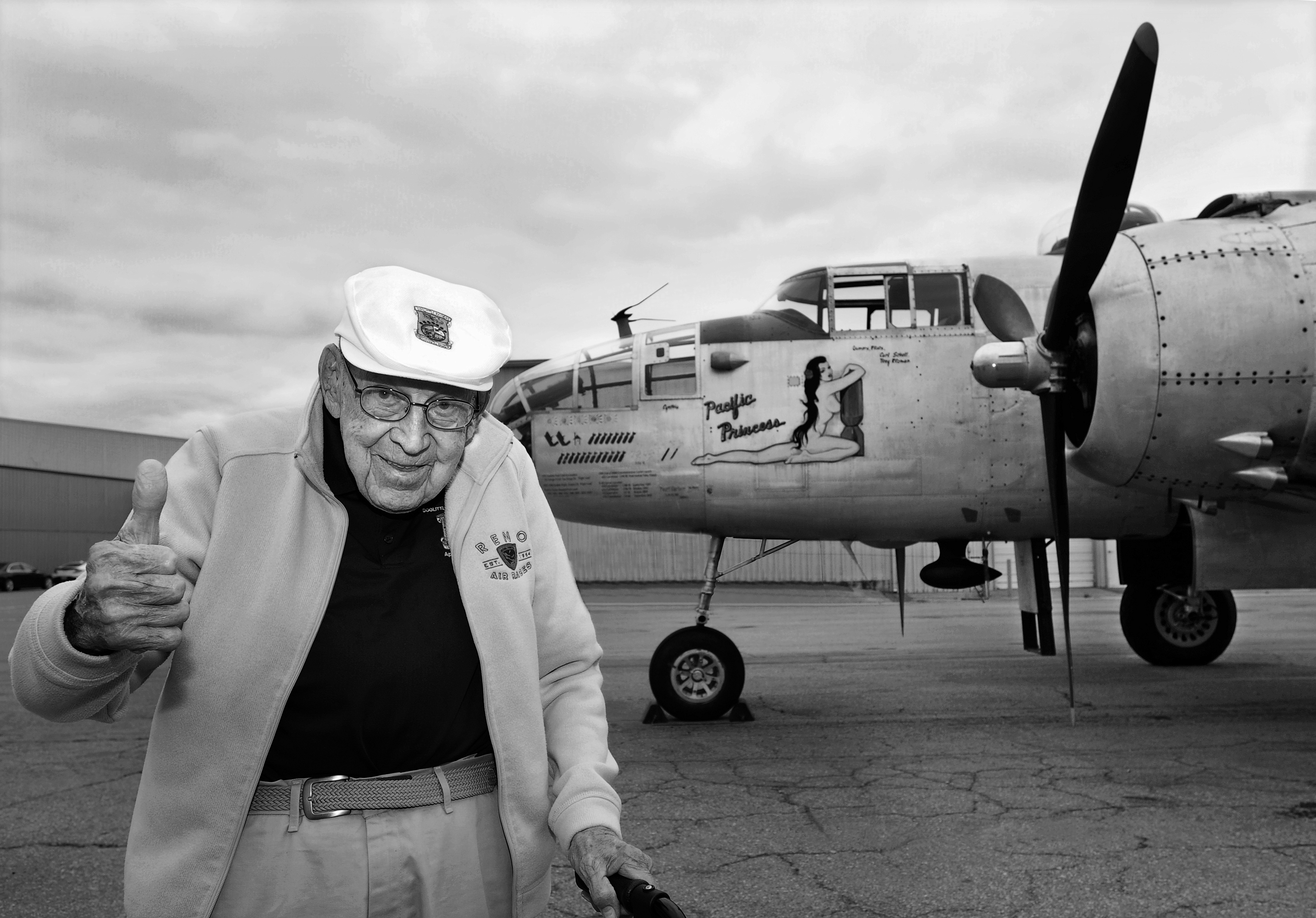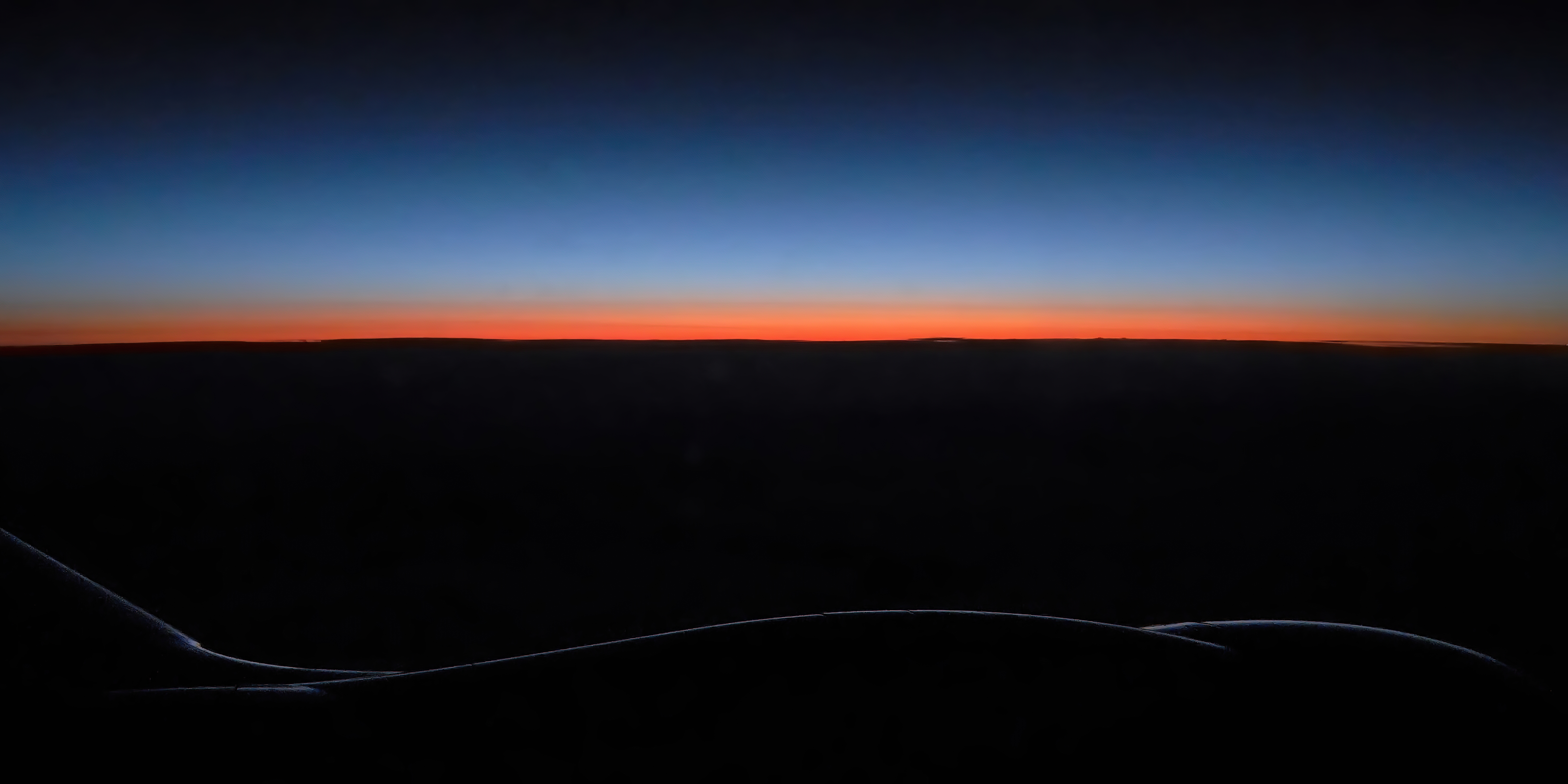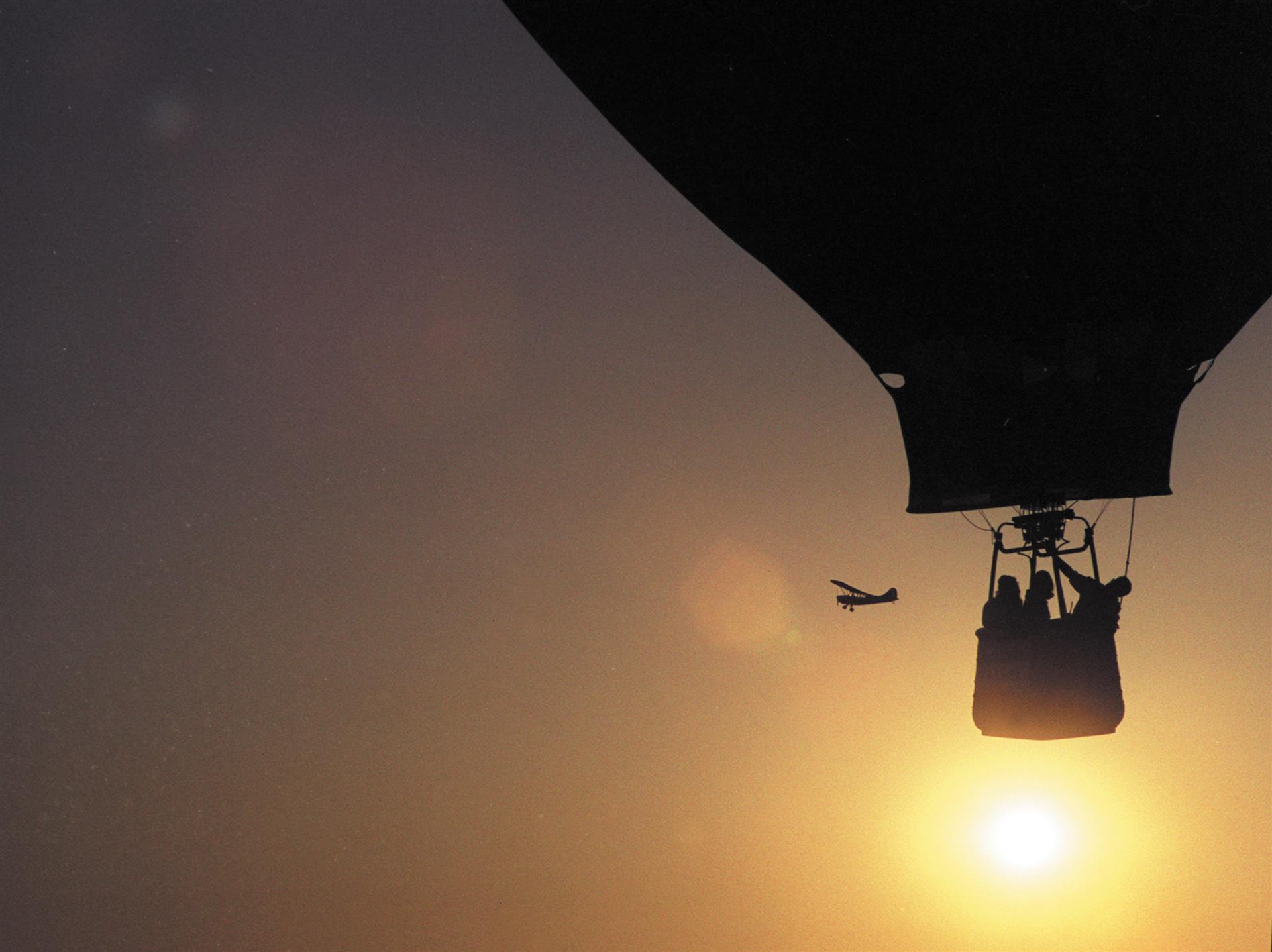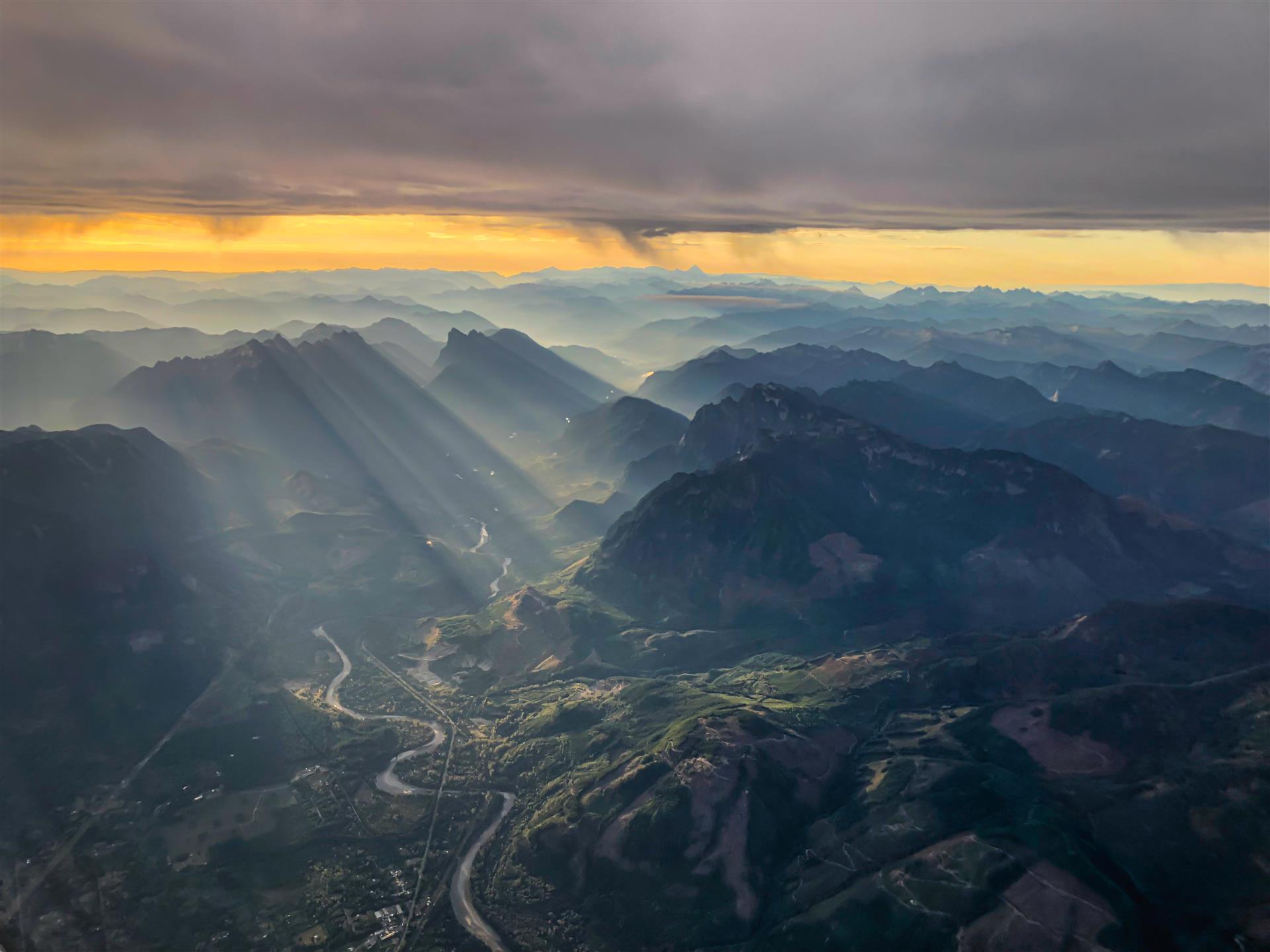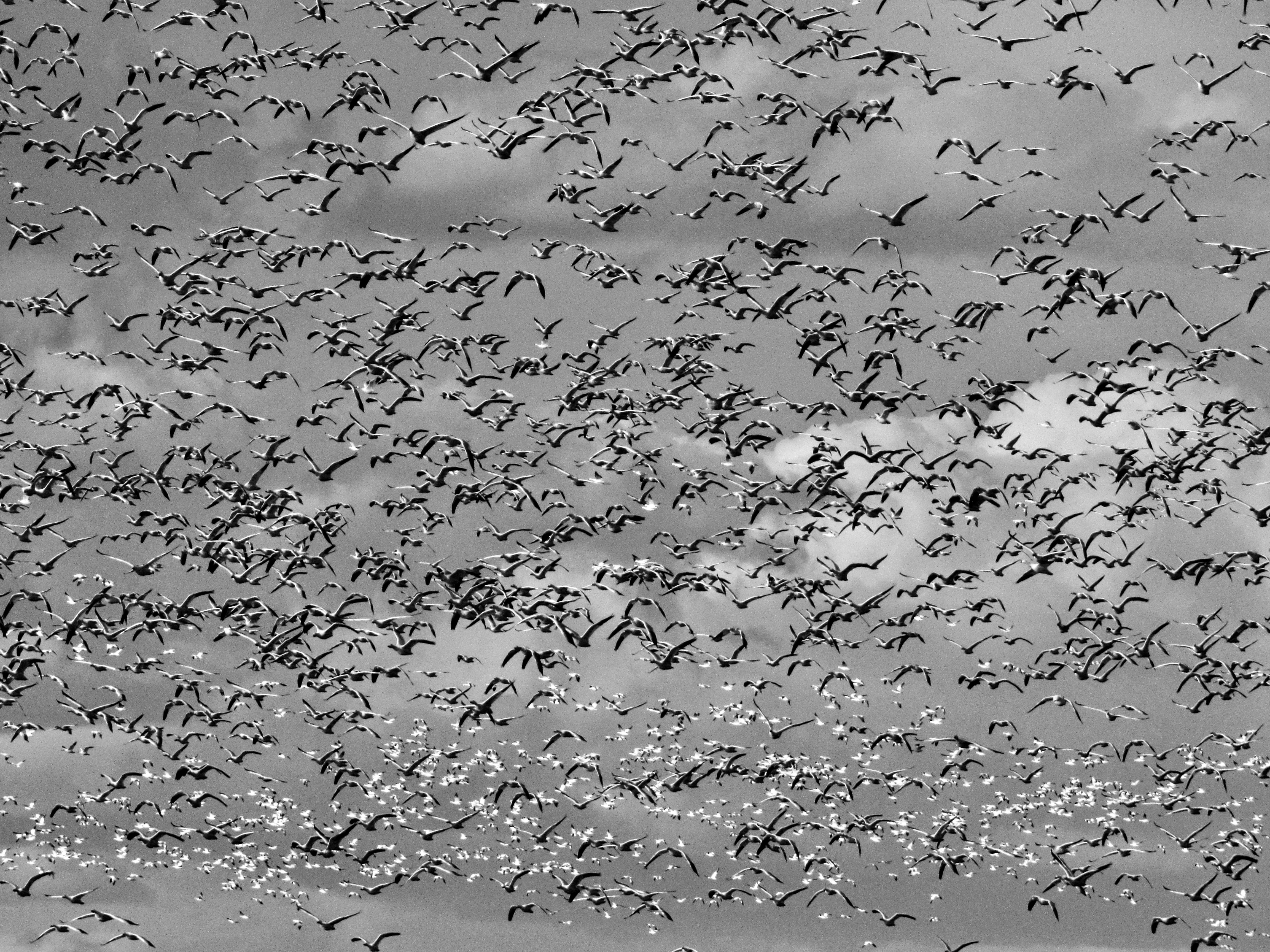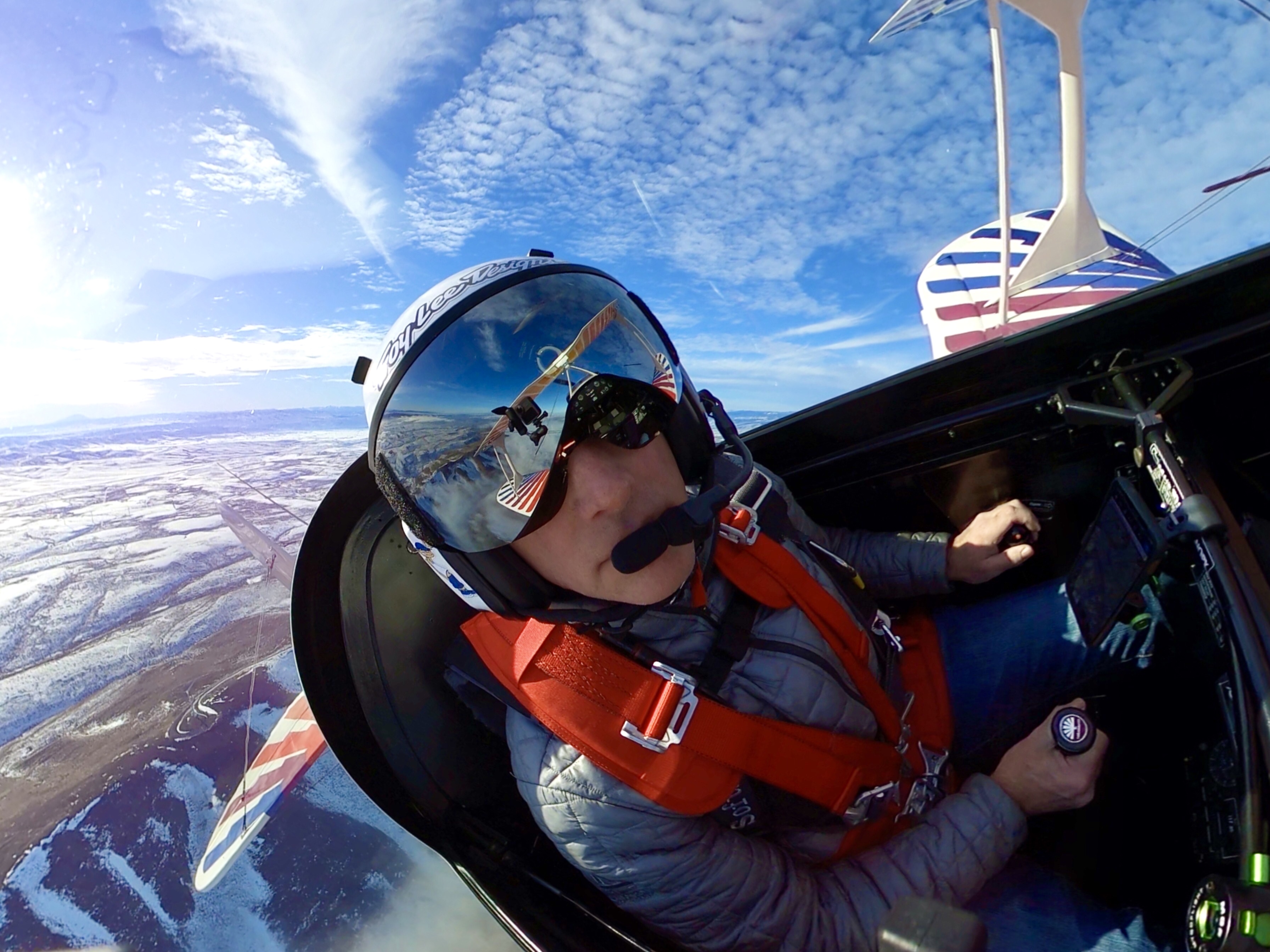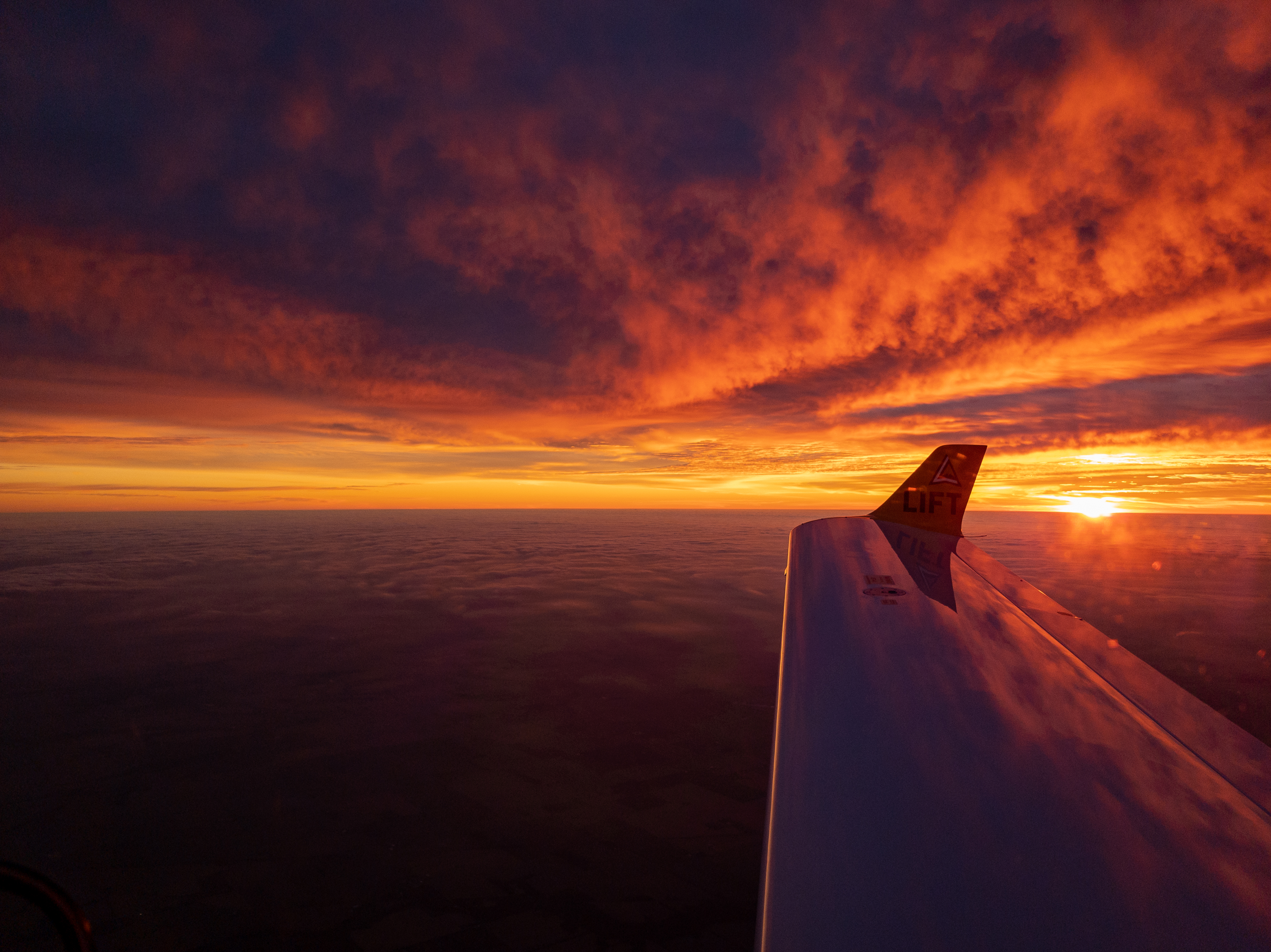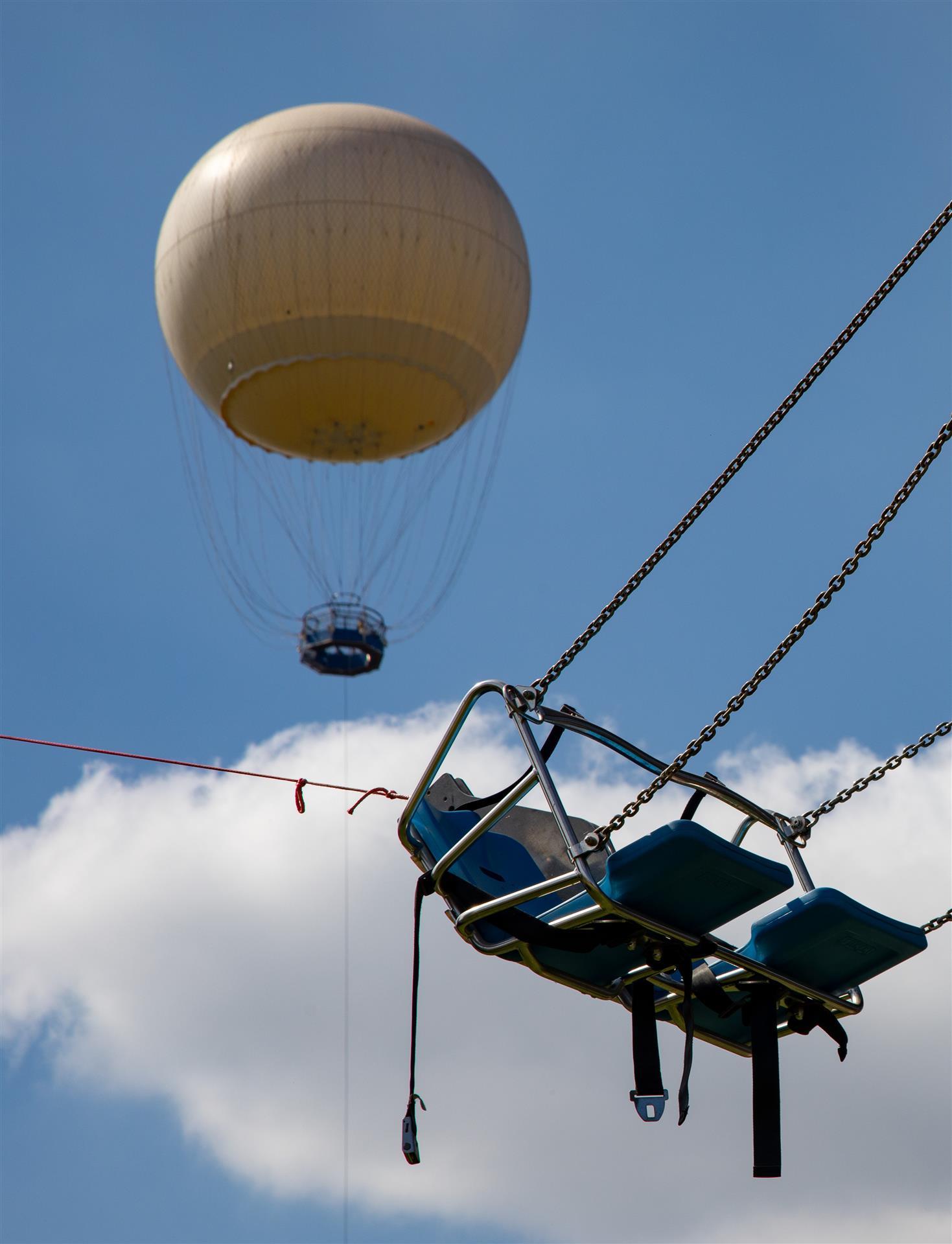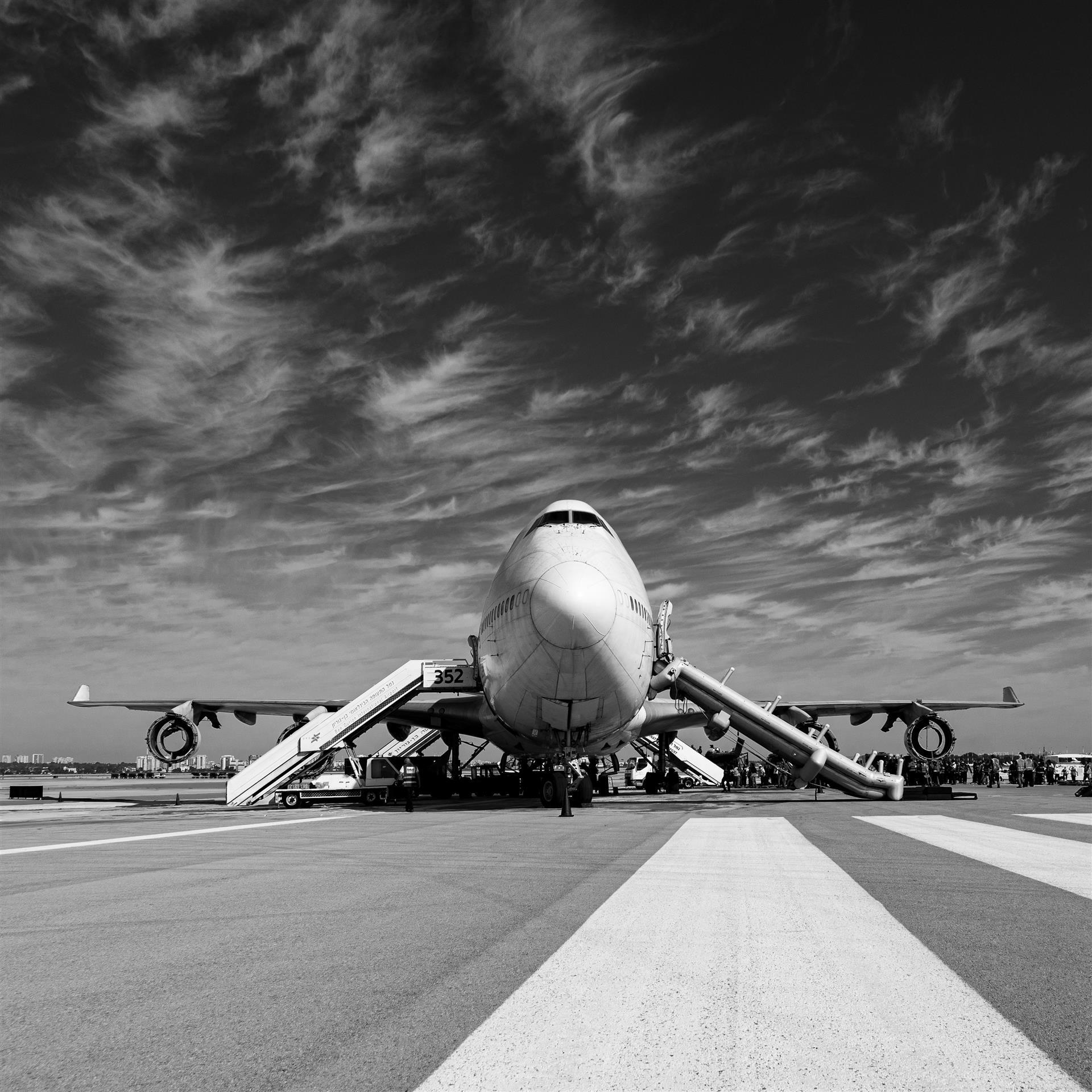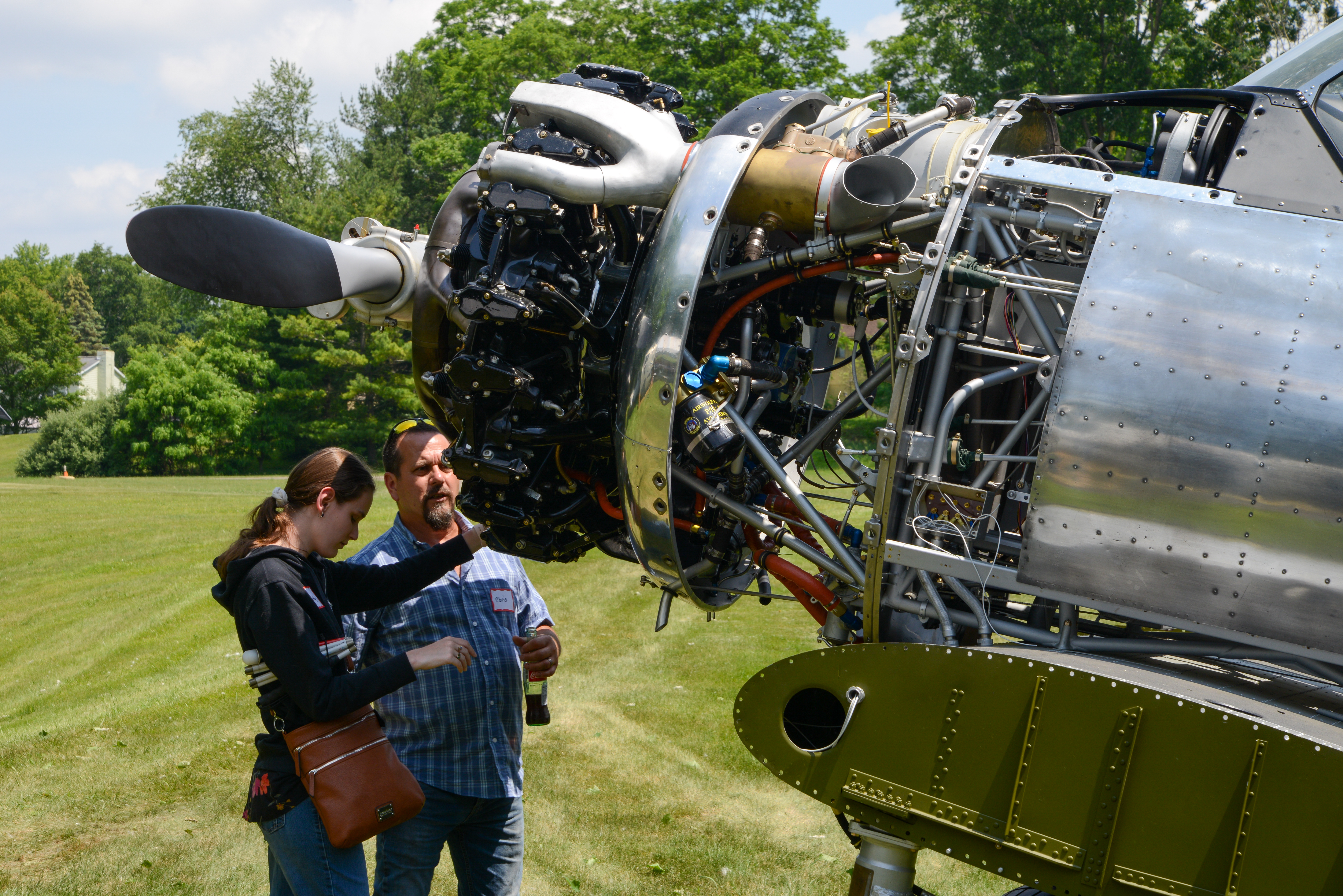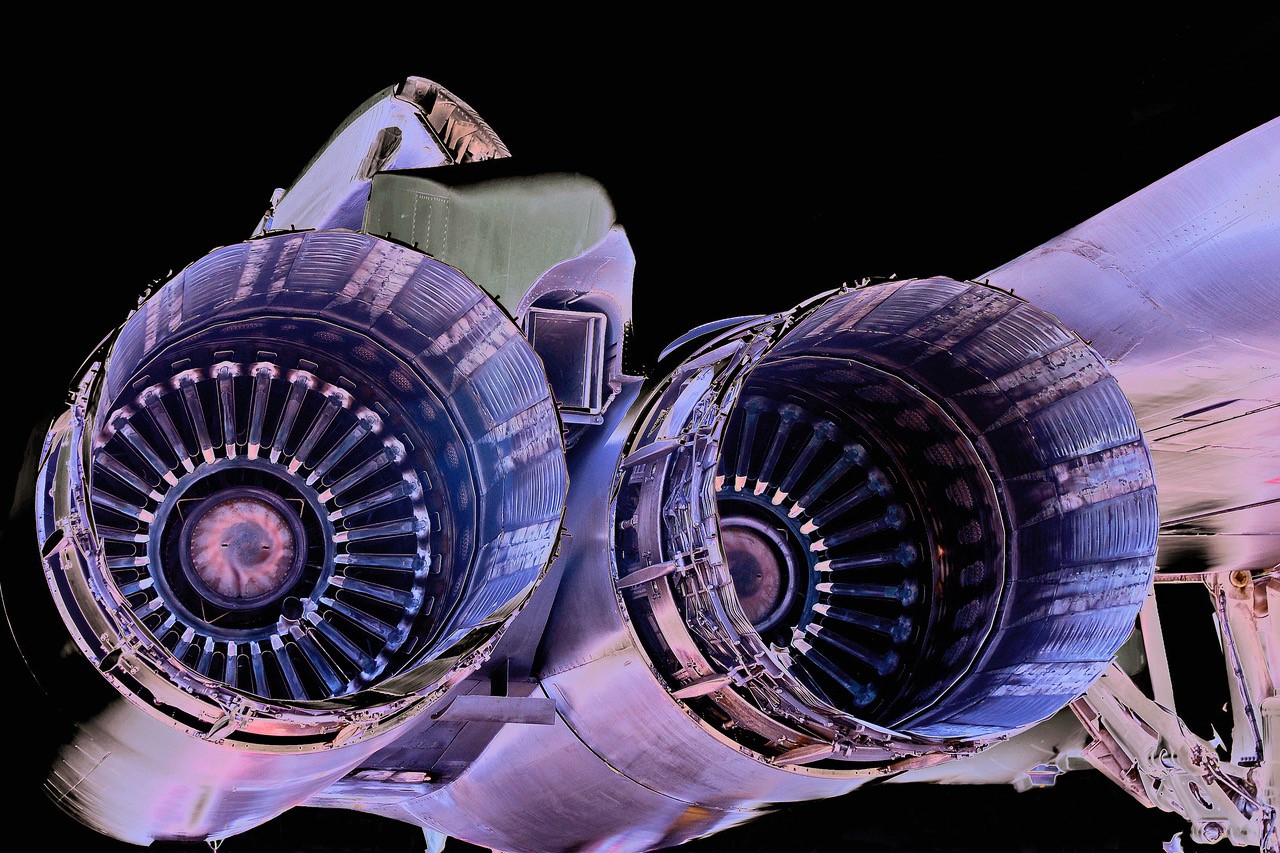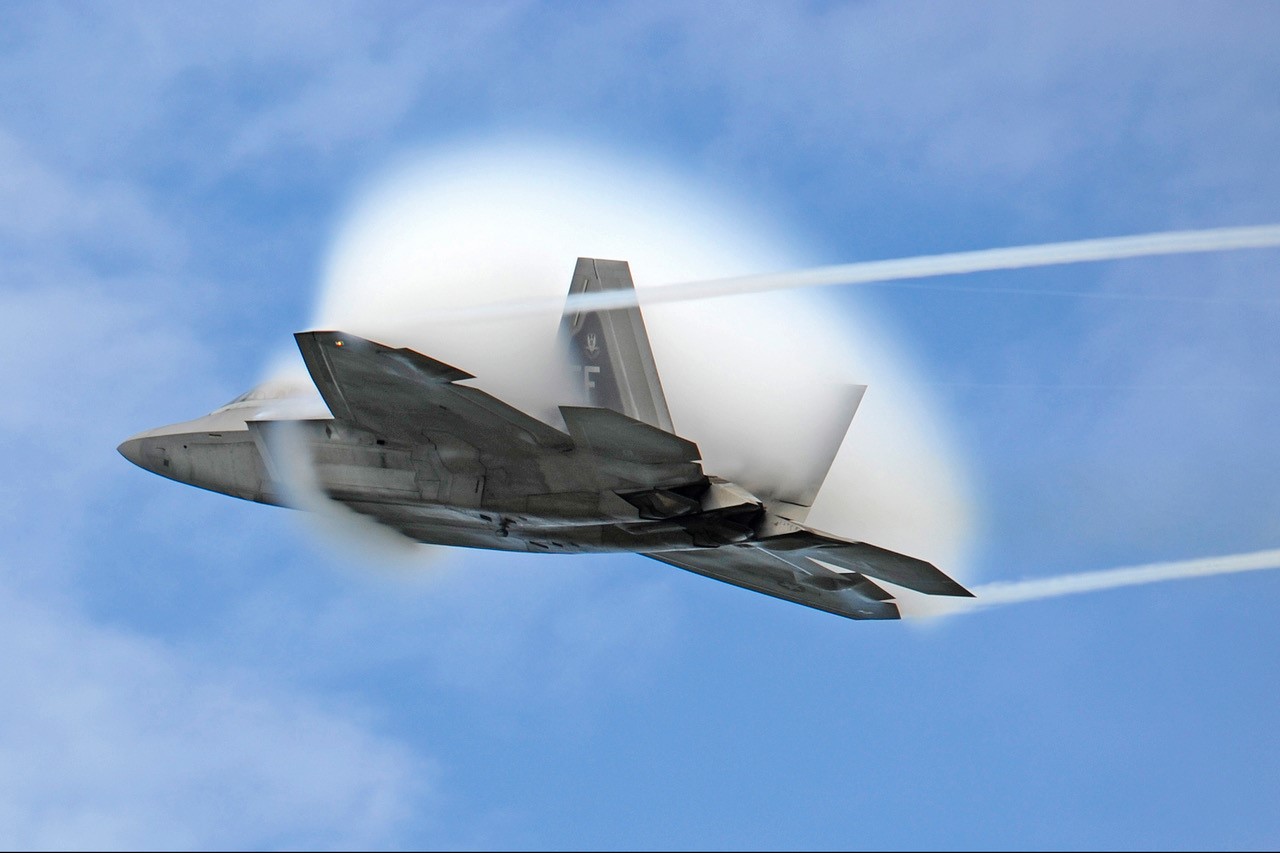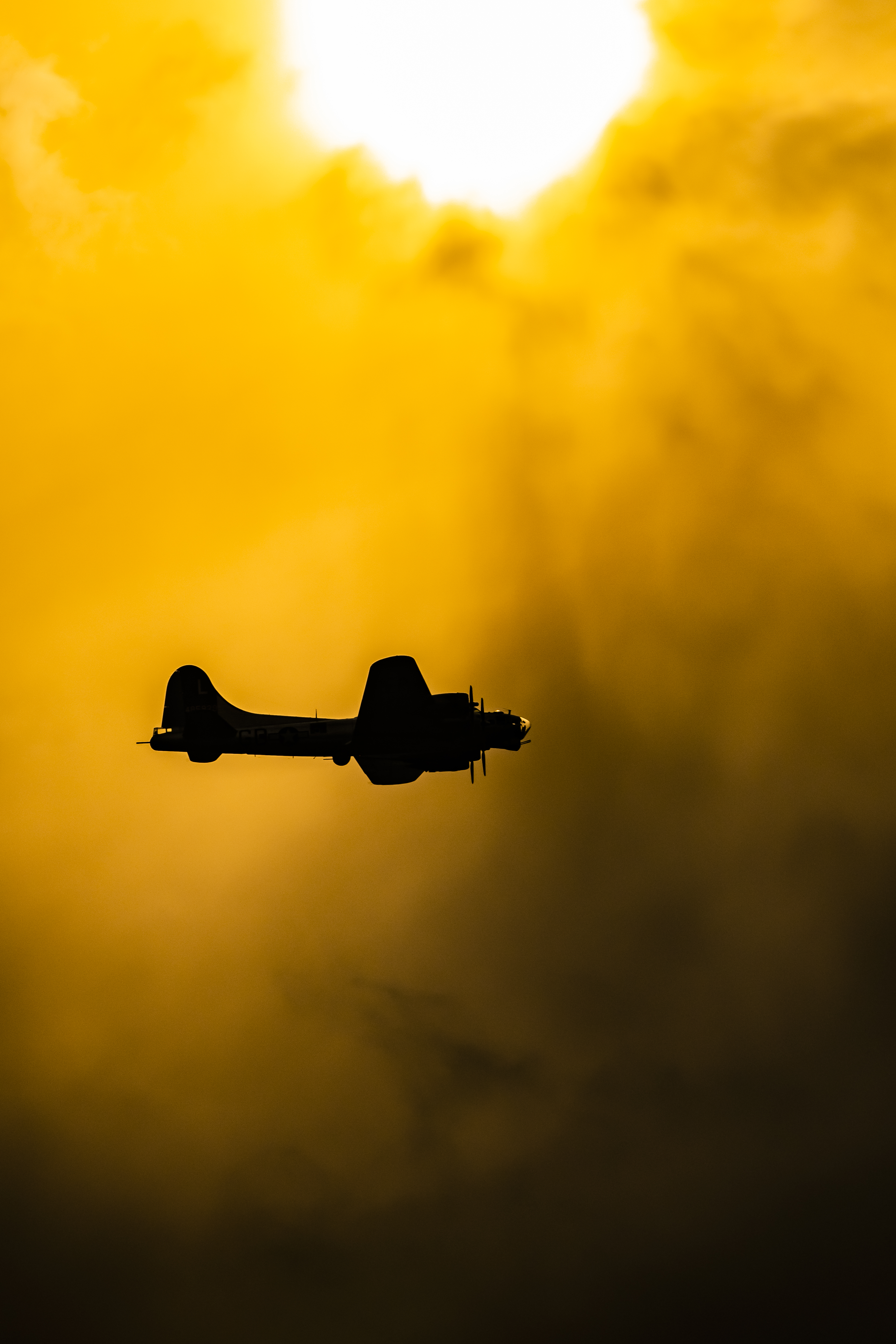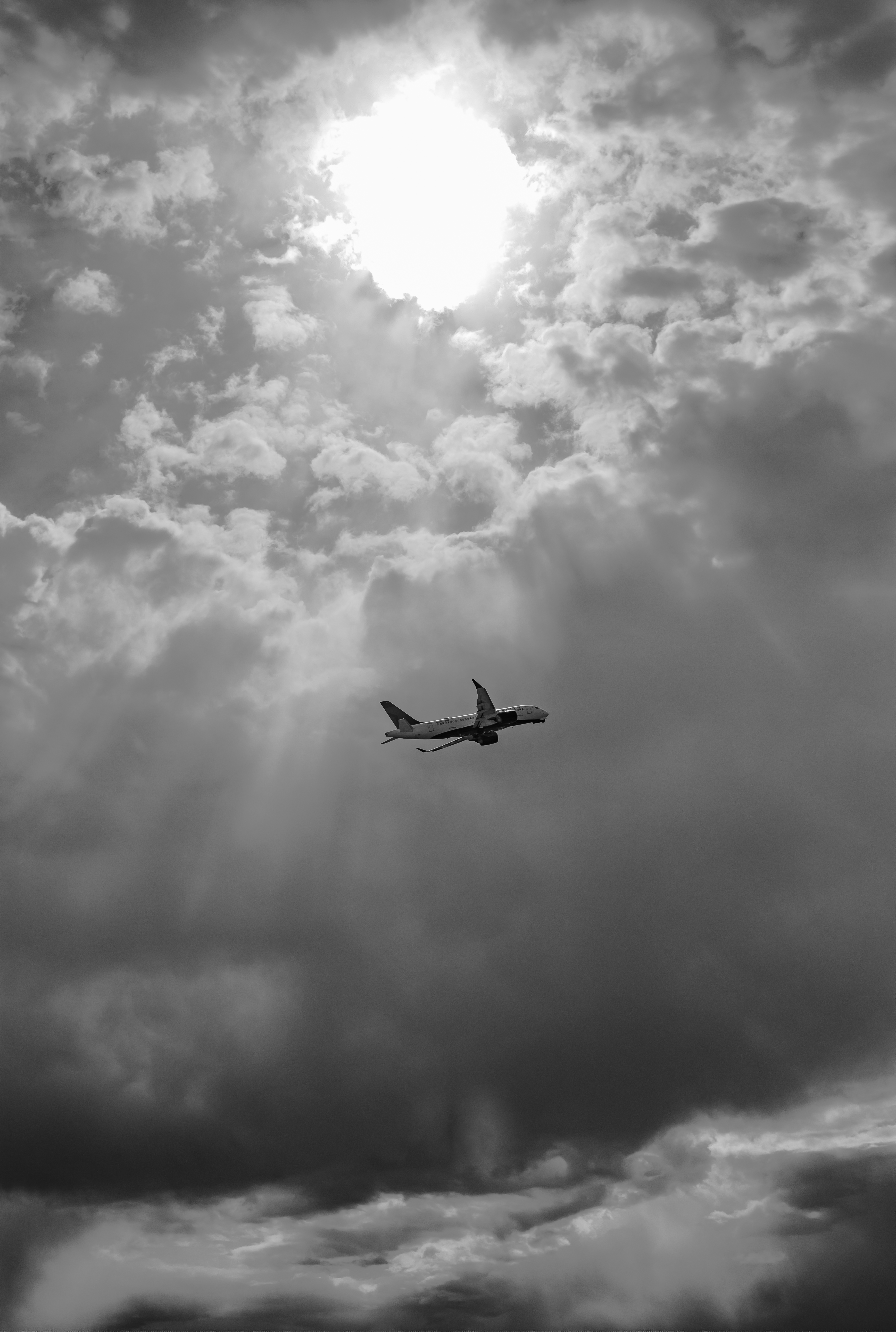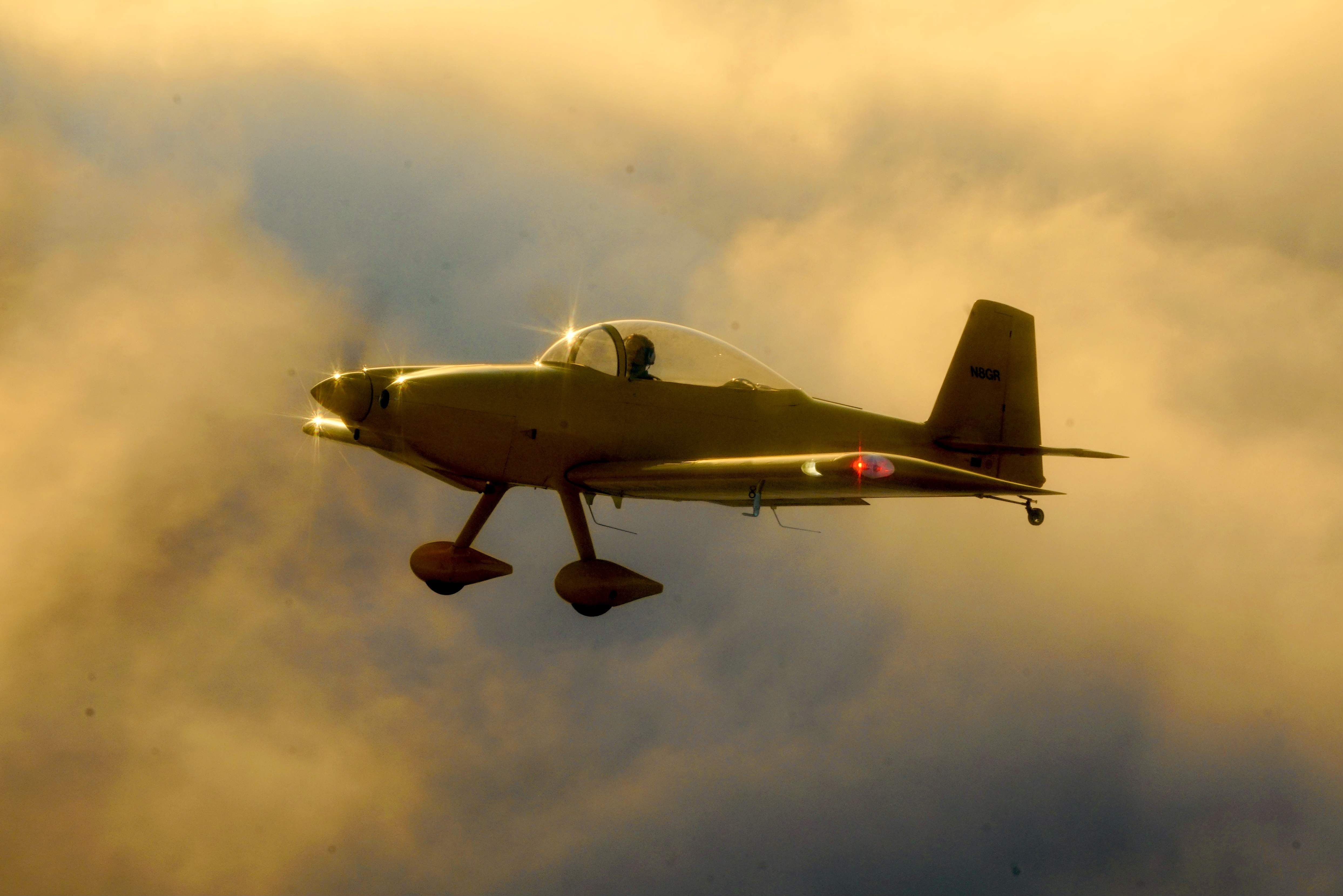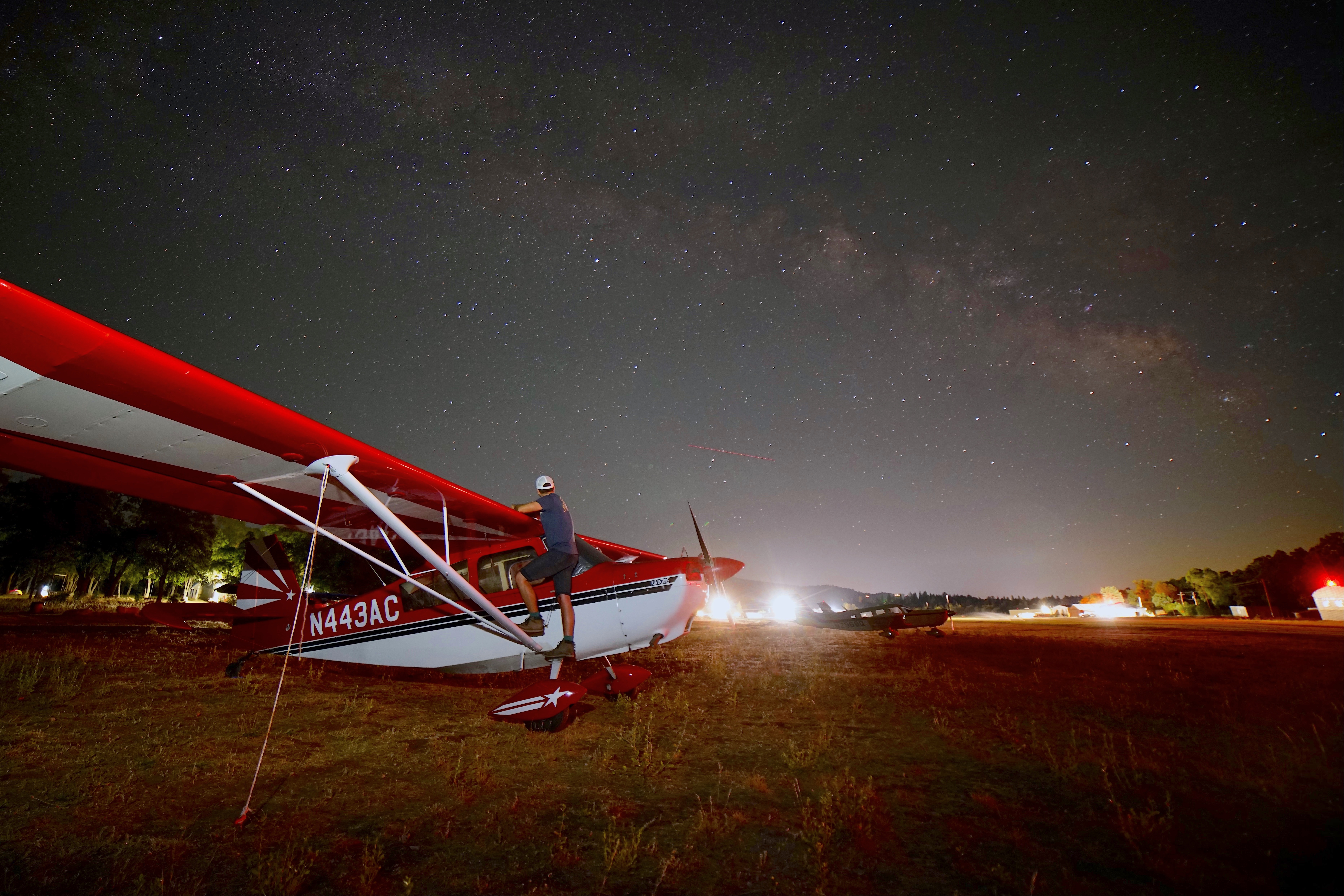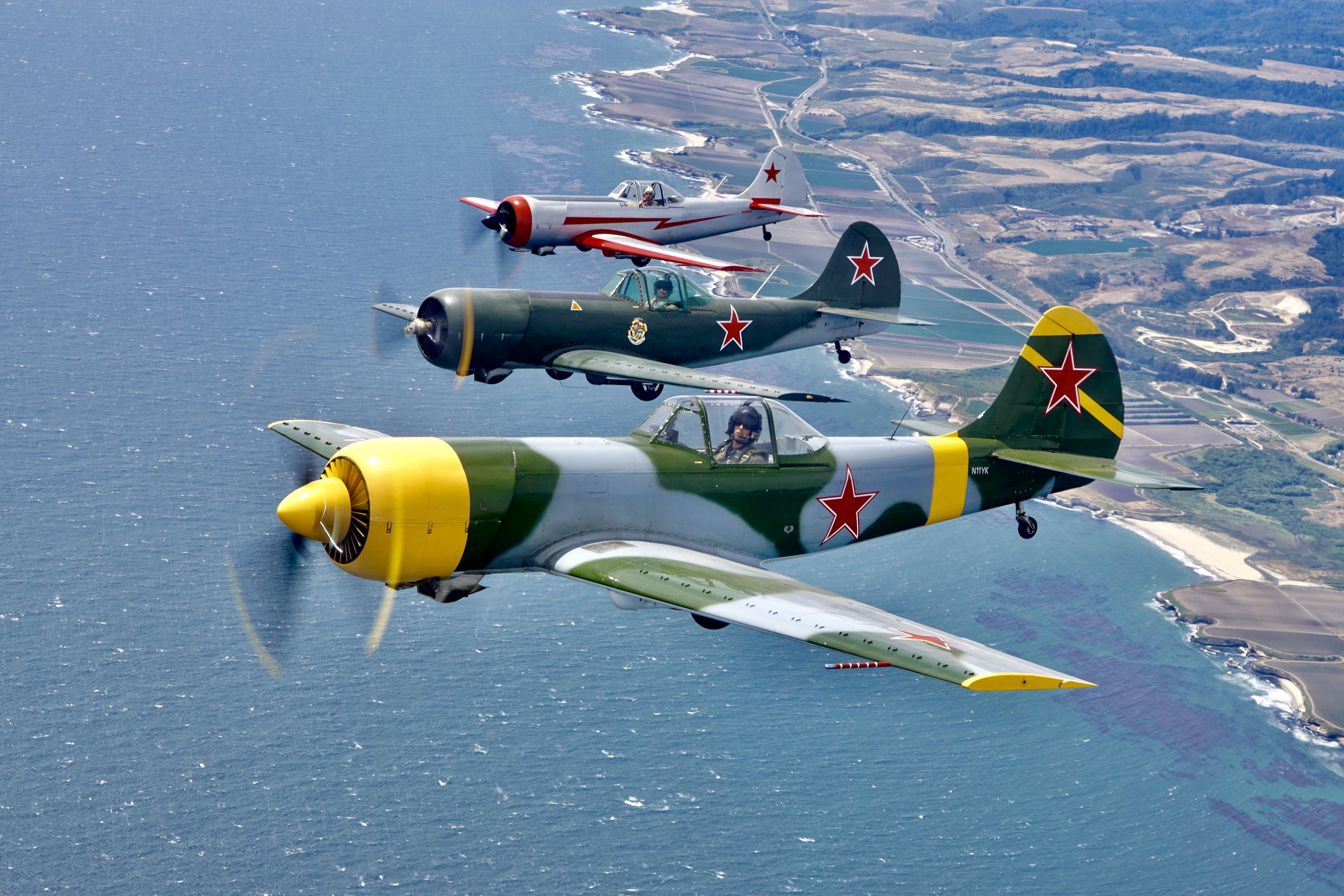 Use the thumbnails to navigate this year's selections, or switch to full-screen with the double-arrow icon in the upper-right corner.
Top of Page Photo Credit: 2020 Third Place Winner "Final Approach" by Stuart Isett

Exhibit Type:
Temporary Exhibits
Exhibit Status:
Current Exhibits
Museum Location:
T. A. Wilson Great Gallery